American University of Sharjah
College of Architecture and Design
The Department of Architecture in the College of Architecture, Art and Design of the American University of Sharjah that takes advantage of the unique professional and educational opportunities in the Gulf region. The five-year BArch professional program is equivalent in scope and curricular structure to North American professional degree programs and is the only program outside North America to receive full accreditation from NAAB. The curriculum consists of a total of 159 hours in required design studios, core and elective courses in architecture and open electives. Students can also pursue minors Urban Design, Urban Planning, Landscape Architecture and Interior Design as well as take courses in Film, Visual Communication, Design Management, and Multi Media Design programs in the Department of Design. General education requirements consist of 42 credits and take advantage of the interdisciplinary nature of the AUS campus. Architecture students are required to complete a 5-week summer internships in local or international architecture firms. Our graduates have significantly contributed to architectural practice in the region and beyond and have been recognized for their professional skills and for their unique contribution to the synthesis of East and West. Many alumni are pursuing or have completed graduate studies in prestigious universities in North America and Western Europe after their undergraduate studies in our B.Arch. program.
https://www.aus.edu/caad/department-of-architecture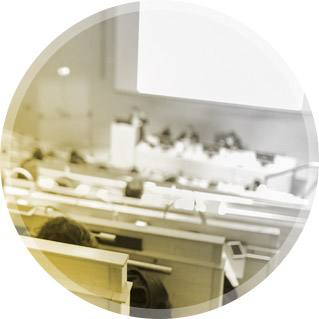 University
Setting
Our graduates are leaders in improving the built environment in the region and beyond.

Through our emphasis on cutting-edge technology, hands-on education and critical thinking skills, the Department of Architecture prepares students to contribute significantly to the professional world of architecture and interior design.
School Philosophy
The Department of Architecture is dedicated to educate talented designers to serve as leaders in their fields of architecture and interior design. In doing so we are shaping the architectural and design education and the profession of the UAE and the region. We emphasize design education through diverse experiences which include critical thinking, design processes and learning through making and we offer an exciting setting for interaction and the discussion of ideas.

Our curriculum is vigorous and diverse based on an educational model of learning in an open-plan design studio culture. Through this atelier system and array of design studios, ideas of architecture and interior design are nurtured. Specialized and focused additional courses enhance further the skills of our students in history and theory, technology and digital tools, representation and making / fabrication.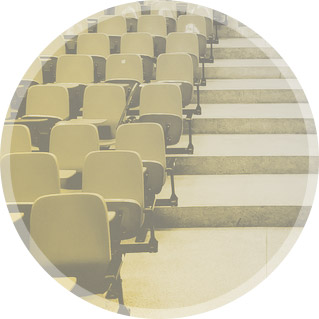 School
Programs
The Department of Architecture has two degree programs: a five-year Bachelor of Architecture and four-year Bachelor of Interior Design. Our Bachelor of Architecture program is the first program of its kind outside North America to be granted accreditation by the National Architectural Accrediting Board (NAAB) of the United States.

Both programs offer a design-oriented curriculum based on the most current information and practices. While most architecture and allied disciplines within the region occupy sub-departments of engineering schools, the architecture and interior design programs at AUS are housed within a College of Architecture, Art and Design that specializes in these fields.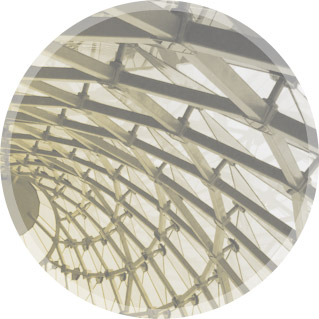 Areas
of Focus
1. Art & Design
2. Digital Fabrication & Technology
3. Design/Build
4. Materials and Construction
5. Interior Design
6. Digital Design & Visualization
7. Building Technologies
8. History
9. Theory
10. Criticism
Student
Opportunities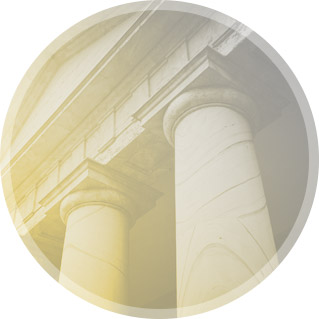 Our
Facilities
Contact American University of Sharjah