City College of New York
Bernard and Anne Spitzer School of Architecture
The Bernard and Anne Spitzer School of Architecture is deeply committed to creating a just, sustainable, and imaginative future for a rapidly urbanizing planet. Through innovative research and interdisciplinary collaboration, the degree programs in Architecture, Landscape Architecture, Urban Design, and Sustainability in the Urban Environment seek to educate a diverse student body to become engaged professionals, both reflecting and enriching the complex communities of local and global environments. The School acts in the spirit of the City College of New York's historic Ephebic Oath: "To transmit the city, not only not less, but greater, better and more beautiful than it was transmitted to us."
http://ssa.ccny.cuny.edu/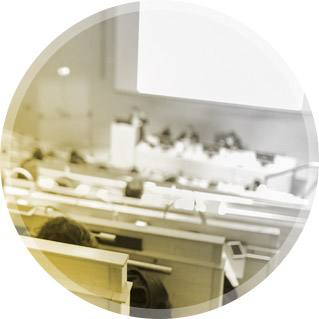 University
Setting
Since its founding in 1847, The City College of New York (CCNY) has been true to its legacy of access, opportunity, and transformation. CCNY is as diverse, dynamic, and boldly visionary as the city itself. CCNY advances knowledge and critical thinking, and fosters research, creativity, and innovation across academic, artistic, and professional disciplines. As a public institution with public purpose, CCNY produces citizens who make an impact on the cultural, social, and economic vitality of New York, the nation, and the world.

City College currently enrolls 16,000 students and is comprised of five Schools: Architecture, Biomedical Education, Civic and Global Leadership, Education, Engineering, and three Divisions: Interdisciplinary Studies at the Center for Worker Education, Humanities and the Arts, and Science. Of these students, 81% are seeking bachelor's degrees and 19% are in masters and doctoral programs.

The College stands at the intersection of its historic past and promise for a vibrant future. Building on its strong foundation of unleashing potential, a City College education integrates knowledge with experience to nurture scholars, professionals, and leaders who are ready to meet the challenges of our contemporary society.
School Philosophy
Our mission is to prepare students to design for the betterment of our shared global community. At the Bernard and Anne Spitzer School of Architecture, the only public school of architecture in New York City, our professional B.Arch. and M.Arch. programs are shaped by the diversity of our students, the inventive research of our faculty, and by multidisciplinary collaborations. We prepare students to become engaged designers and to apply an expansive set of skills to address pressing social, cultural, environmental, and professional challenges. With a rigorous foundation in the core competencies of building design, history, theory, and technologies, and with an emphasis on agile thinking, the Architecture programs aim to educate the next generation of innovators redefining the role of the architect in the twenty-first century.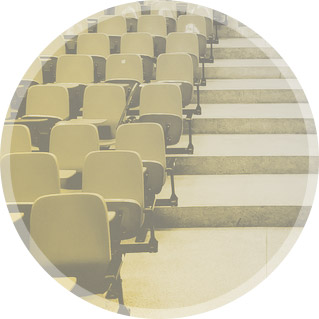 School
Programs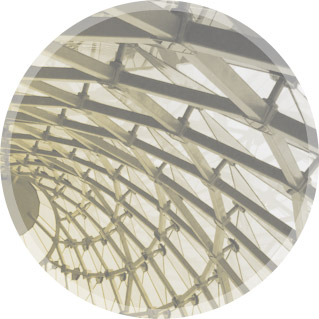 Areas
of Focus
1. Building Technologies
2. Community Design
3. Cross-Cultural Contexts > Human Experiences
4. Digital Fabrication & Technology
5. History | Theory | Criticism
6. Resilience
7. Urbanism
Student
Opportunities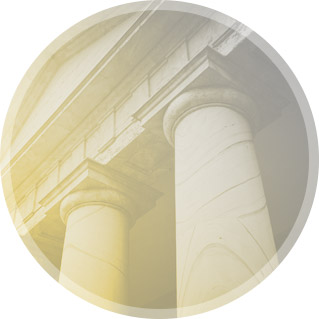 Our
Facilities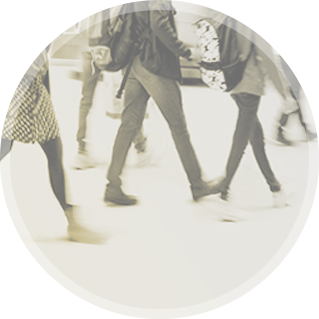 Transfer
Policies
Transfer Policies
Are you interested in being considered for an undergraduate degree program at the City College of New York for the Fall 2019 semester? Find out how you can schedule an appointment for an immediate decision through our Fall 2019 Direct Admission process.
Transfer students are a welcome addition and make a significant contribution to The City College community. Applications that are submitted after the deadline will be considered on a space available basis only.
Transfer applicants are required to submit official transcripts from each college attended (as well as from their high schools) and a $70.00 non-refundable application fee. Those who have a General Equivalency Diploma (GED) must also submit GED test scores. Applications, fees, and all other supporting documentation should be sent to the University Application Processing Center (P.O. Box 359023 Brooklyn, NY 11235-9023). Click to here start your application online.
Contact City College of New York