Dunwoody College of Technology
Department of Architecture
http://www.dunwoody.edu/construction/architecture/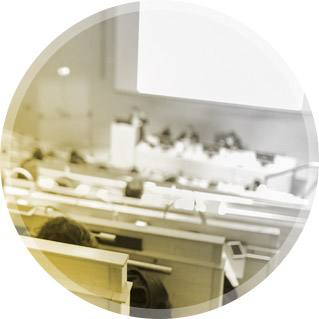 University
Setting
School Philosophy
Dunwoody's Architecture program prepares you to become a leader in the built environment. Design and build projects for real clients and communities, develop new ways of building and practicing architecture, network with local leaders, collaborate with other professions, and master countless design and building technologies.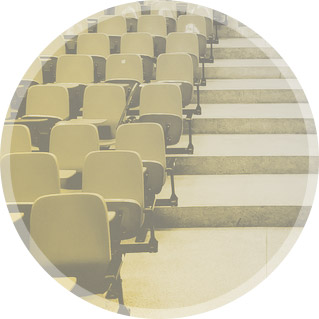 School
Programs
Dunwoody Architecture is a 2+3 associates and bachelors completion degree program offered within the Construction Sciences and Building Technology Department. Students earn an associate's degree in Architectural Drafting & Design after two years of coursework. Students who pursue an additional three years of study earn a bachelor's degree in Architecture and gain the capacity to become licensed, practicing architects.

In their first two years, students pursue an Associate of Applied Science degree in Architectural Drafting and Design. Students will become experts in current design and building technologies, making them ideal employees in architecture, building design, and construction industries. Students develop skills in a wide array of design technologies including sketching, drawing, manual drafting, digital drafting, physical modeling, digital and parametric modeling, building information modeling, architectural visualization, and digital fabrication. Students acquire a strong knowledge of building technologies including structural systems, building envelope systems, building service systems, building environment systems, building codes, and project management. Students develop professional skills through portfolio and project management courses, opportunities for governance, and frequent interaction with professionals in and out of the classroom. Concurrently, students engage in Arts & Sciences courses in oral and written communications; math and science; social and behavioral studies; and the arts and humanities.

In their final three years, students pursue a Bachelor of Architecture degree, giving them the capacity to become licensed, practicing architects and leaders in the profession. Students harness advanced design and building technologies as a design tool to conceive of comprehensive architectural works. Students acquire leadership skills through courses in professional practice and Architectural Registration Exam preparation. Students learn to design in historical and cultural contexts through courses in history, theory, culture, study abroad, and community design build. All students, from within the program and from other institutions, are invited to apply for admission into year three and are accepted based on transcript and portfolio review. Concurrently, students engage in Arts & Sciences courses in critical and creative thinking, research methods, and business courses in marketing, accounting, and management.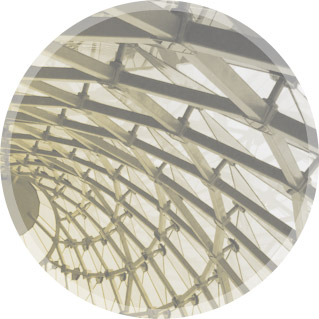 Areas
of Focus
1. Building Technologies
2. Design/Build
3. Digital Design & Visualization
4. Digital Fabrication & Technology
5. Industry Collaborations
6. Materials and Construction
Student
Opportunities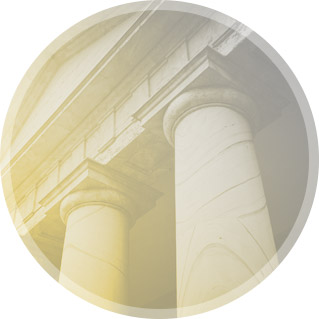 Our
Facilities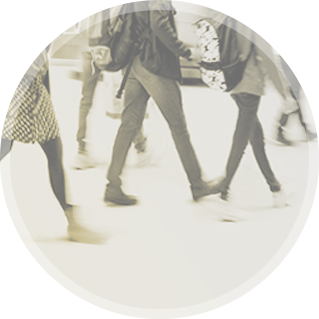 Transfer
Policies
Transfer Policies
Discover where you've always belonged. Success in college begins with finding the right fit. At Dunwoody, you're surrounded with a community of people just like you. Focused. Motivated. Determined. In fact, nearly 60 percent of all Dunwoody students have had previous college experience.
If you are thinking about transferring to Dunwoody, returning to college, or exploring a second career – we are ready to help!
There are a few procedures and steps we'll need to follow, and a few things we'll need from you, to ensure we make an informed admissions decision.
– A completed application for enrollment
– Your high school transcripts or GED certificate
– Official college transcripts
– A personal interview with one of our admissions counselors is recommended to ensure that Dunwoody is the right fit for your educational and career goals
– Optional ACT or SAT standardized test scores (required for some programs)
Contact Dunwoody College of Technology