Harvard University
Graduate School of Design
http://www.gsd.harvard.edu/#/news/all-news/feed.html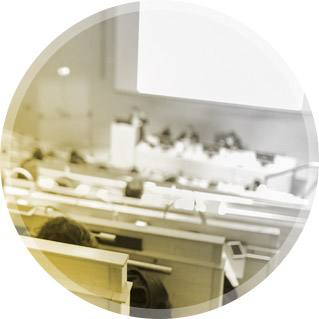 University
Setting
The Harvard Design School is located on a distinctive urban campus, one of the oldest in the country. It provides students with access to the unparalleled resources of Harvard University, including its museums, libraries, cultural events and courses in the humanities, social and natural sciences, government, business and law. The Cambridge- Boston area serves as a living design laboratory, with important architectural, landscape, and urban landmarks from the colonial period to the present day.
School Philosophy
Central to the school's philosophy is the commitment to design excellence that demands not only the skillful manipulation of form, but also inspiration from a broad body of knowledge. Instruction and research encompass design theory, as well as visual studies, history, technology and professional practice. The Design School's information infrastructure provides a foundation for design exploration and communication, offering students new ways to access design references, model buildings and present ideas.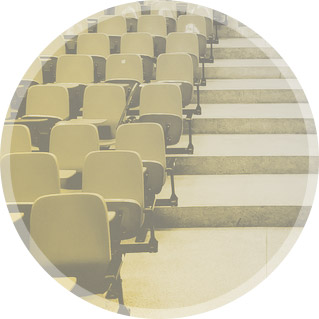 School
Programs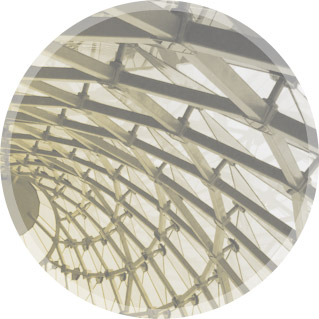 Areas
of Focus
1. Design/Build
2. Digital Design & Visualization
3. Digital Fabrication & Technology
4. History |Theory | Criticism
5. Sustainability & High Performance Built Environments
Student
Opportunities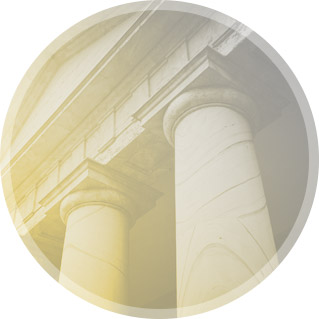 Our
Facilities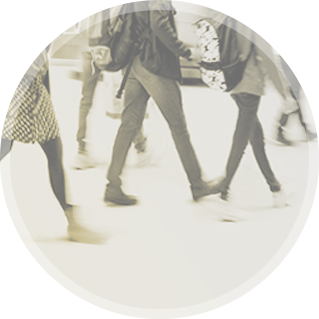 Transfer
Policies
Transfer Policies
Please note that if you are currently enrolled at another graduate school, the GSD does not accept transfer credits for work completed at another institution.
Contact Harvard University