Indiana University
J. Irwin Miller Architecture Program, Eskenazi School of Art, Architecture and Design
The Miller M.Arch experience at Indiana University is about living and learning in a city—seeing it each day in a different light, drawing its shapes and forms from observation, then again from memory, and building a personal, curated inventory of its most memorable characteristics.

By linking two parallel studio experiences, art and design, the Miller M.Arch at IU offers a comprehensive education that melds design of the built environment with underlying issues of culture, creativity, responsible practice, and a unique world view.
https://architecture.indiana.edu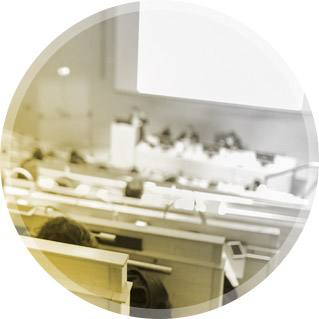 University
Setting
The Miller M.Arch program uses Columbus' historic and robust civic consciousness to integrate architecture, art, and design with the city's unique public-private coalition process.

In this "living laboratory," students will make the invisible process of community collaboration visible and concrete by creating a common language for shared problem solving. Public-private fabrication facilities in Columbus also create opportunities for faculty, students, and community to collaborate.

School Philosophy
Miller M.Arch program goals:
1) Transcend commonly held ideas, initiate inventive solutions, and bridge the gap between theory and reality
2) Inspire the development of new technologies and materials, reimagine built form and urban environments, and innovate traditional cultural linkages across continents
3) Invent designs that leverage technical advancements, are sensitive to the environment, and maintain a strong basis in theory, history, and the arts
4) Leverage the rich history of modernism in Columbus, Indiana, as a "living laboratory" for design discovery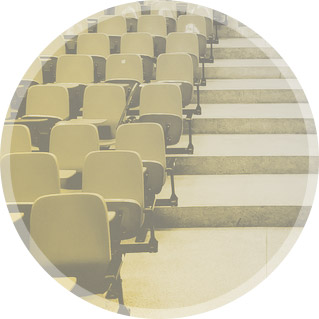 School
Programs
The J. Irwin Miller Architecture Program at Indiana University is designed to educate the architect of the future. Equally well-versed in technology, science, art, and the principles of architecture, our graduates will be the lithe thinkers of tomorrow: able to move smoothly from concept to product.

This program includes side-by-side, concentrated studies of studio arts and architecture, international study with the Nomadic Studio and Rome Seminar, and the city of Columbus as an extension of our campus.

The Miller M.Arch degree is a three year plus one summer program of 108 credit hours.

As a graduate of the Miller M.Arch program, you will be able to:
1) Respond dynamically to the changing demands of architecture
2) Be a creative thinker, problem solver, and innovator
3) Incorporate coalition building and community engagement into design practice
4) Understand the dynamic relationships between architecture and art, the city, and the world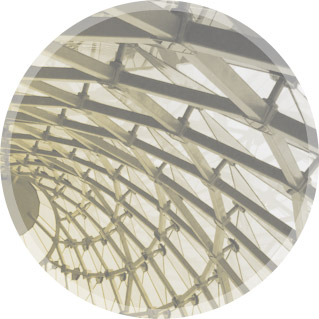 Areas
of Focus
1.Art & Design
2. Digital Fabrication & Technology
3. Materials and Construction
4. Public Health
5. Community Design
6. History |Theory | Criticism
7. Resilience
8. Cross-Cultural Contexts | Human Experiences
9. Urbanism
10. Design Build
11. Sustainability & High-Performance Built Environments
Student
Opportunities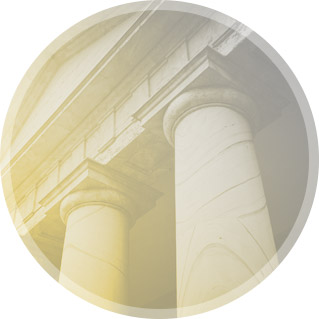 Our
Facilities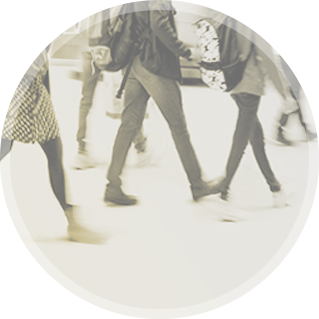 Transfer
Policies
Transfer Policies
A bachelor's degree in any discipline from an accredited college or university is required for admission. There are no course prerequisites, but Calculus I and Physics I are recommended.
If you have significant undergraduate study in the area of architecture, you may be able to waive certain classes based on prior coursework. This requires review of syllabi of previous courses, and is undertaken at the beginning of the semester. The waiver policy is meant to avoid repetition and allows you to explore your interests through electives or independent study.
Contact Indiana University