Kennesaw State University
Department of Architecture
Building on its strong history of excellence, the Architecture Program at Kennesaw State University continues to create an environment supportive of a collaborative and multidisciplinary hands-on approach to learning, creativity,scholarship, application, and engagement. We believe that these components are integral to a strong educational foundation, the creation of an environment that fosters our student's drive to achieve excellence and to contribute to their profession and their communities, and which encourages a greater appreciation of architecture and good design.
http://cacm.kennesaw.edu/architecture/index.php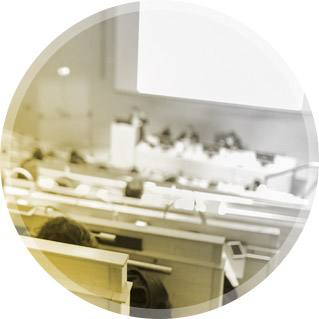 University
Setting
School Philosophy
The Architecture Department at Kennesaw State University attracts and retains a strong faculty committed to professional excellence and recruits and supports qualified students who desire to learn, achieve and excel in their field. The mission of the Architecture Program is to be a prominent leader in architectural education at the national and international levels. It fulfills this mission via a strong commitment to: Creating and continuously improving a multidisciplinary curriculum that nurtures critical thinking; embraces new technologies and encourages creativity and innovation through the integration of the theory, art, technology and science of the built environment. Applied learning methods that emphasize hands-on exploration designed to provide the student with the knowledge, skills, and experiences necessary to be productive, contributing leaders in the architectural profession and civic community. Encouraging outreach programs designed to maintain vital connections with the architectural community, improve effective communication, support continued professional development and build future leaders of the profession. Advocating an appreciation of good design and the benefits of responsible architecture through the education of its students and the civic community.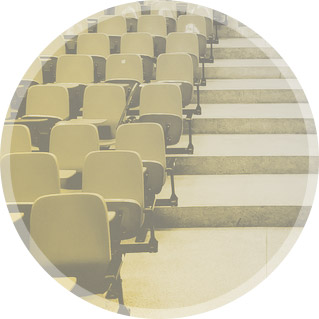 School
Programs
The Architecture Program is committed to foster invention, creativity, and craft through "hands-on" exploration that is the foundation of technology since its inception in 1964. Moreover, the knowledge of cultural diversity, communication, history,and criticism is inseparable from the application of technology. This process is the making of architecture. The Architecture Program assures interdependent academic relationships with allied fields of Civil Engineering Technology and Construction Management Programs within the School of Architecture and with other programs in the campus to diversify collaborative learning of our students.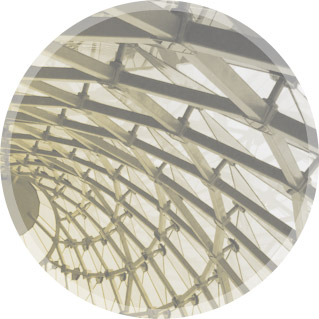 Areas
of Focus
1. Building Technologies
2. Community Design
3. Cross-Cultural Contexts > Human Experiences
4. Design/Build
5. Digital Fabrication & Technology
6. History | Theory | Criticism
7. Materials and Construction
8. Urbanism
Student
Opportunities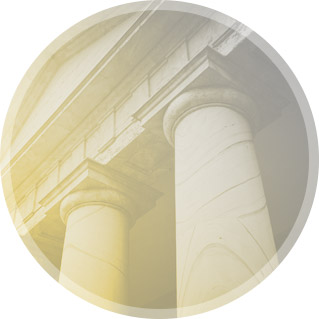 Our
Facilities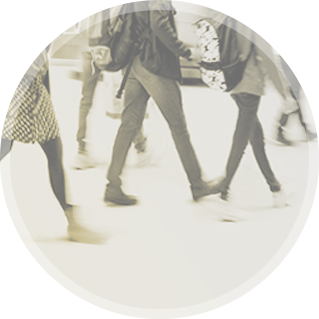 Transfer
Policies
Transfer Policies
Kennesaw State University is committed to providing a seamless transition for the transfer experience. Transfer and Adult Admissions Services (TAAS) is here to assist prospective transfer students as they seek acceptance to KSU. Once accepted, Transfer Evaluation Services (GATES), a division of the Registrar's Office, will award relevant transfer credit to the degree program. After receiving an official transfer evaluation confirmation email, students should always seek guidance from their academic advisor when planning their course of study.
Contact Kennesaw State University