McGill University
Peter Guo-hua Fu School of Architecture
The School of Architecture educates professionals who contribute to the global community through the design, construction, and interpretation of the built environment. The School: - encourages a diverse environment for teaching, learning, and research, supported by both traditional and state-of-the-art digital resources. - develops professional and post-professional research-based Master's and Ph.D. programs that enable graduates to contribute responsibly to the profession, to research, and to careers in related fields. - enriches multi-disciplinary teaching and research within the University and in connection with other local and international universities. - engages citizens' groups, local, provincial, and national governments, the private sector, and the profession toward the improvement of the built environment.
http://www.mcgill.ca/architecture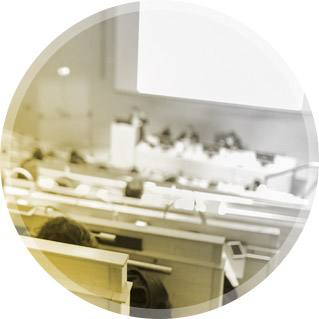 University
Setting
The School of Architecture at McGill University was founded in 1896, when a chair in architecture was established in the Faculty of Applied Science (today, the Faculty of Engineering) by Sir William C. Macdonald. At that time, the program leading to the professional degree was four years and the School operated in the Macdonald Engineering Building under the leadership of its first Director, Stewart Henbest Capper. The School of Architecture is now one of eight units reporting to the Dean of the Faculty of Engineering. This includes five engineering departments - Chemical Engineering, Civil Engineering and Applied Mechanics, Electrical and Computer Engineering, Mechanical Engineering, Bioengineering, and Mining and Materials Engineering - and two Schools - the School of Urban Planning and the School of Architecture. Since 1987, the Schools of Architecture and Urban Planning have been housed in the Macdonald-Harrington Building, which was constructed to accommodate the Departments of Chemistry and Mining by architect Sir Andrew Taylor in 1896, and renovated for the two Schools by architects Ray Affleck and Arcop Associates.
School Philosophy
The vision of the School is to advance professional architectural education that flourishes through research, critical practice, and community engagement.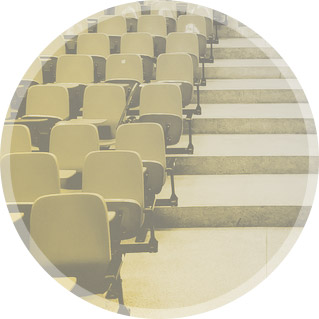 School
Programs
The professional program in Architecture is divided into two parts: - B.S. Arch.: six semesters / 100 credits (minimum) - M.Arch. (Professional) - Non-Thesis: Design Studio (3 semesters / 45 credits) or Design Studio - Directed Research (4 semesters / 60 credits) The M.Arch. (Professional) degree is accredited by the Canadian Architectural Certification Board (CACB), and is recognized as accredited by the National Council of Architectural Registration Boards (NCARB) in the United States. In Canada, all provincial/territorial associations/institutes/orders recommend a degree from an accredited professional degree program as a prerequisite for licensure. The Canadian Architectural Certification Board (CACB), which is the sole agency authorized to accredit Canadian professional degree programs in architecture, recognizes two types of accredited degrees: the Master of Architecture (M.Arch.) and the Bachelor of Architecture (B.Arch.). A program may be granted a six-year, three-year, or two-year term of accreditation, depending on its degree of conformance with established educational standards. Master's degree programs may consist of a pre-professional undergraduate degree and a professional graduate degree, which, when earned sequentially, comprise an accredited professional education. However, the preprofessional degree is not, by itself, recognized as an accredited degree. The School of Architecture offers post-professional M.Arch. (Non-Thesis) and Ph.D. programs. Except for special cases, post-professional programs are for those who have already completed their professional training in architecture. If you have not completed your professional training, and are seeking an M.Arch. degree to become a licensed architect, see the section above: "Professional Programs." - M.Arch. (Non-Thesis): - Architectural History and Theory (45 credits) - Urban Design and Housing (45 credits) - Ph.D.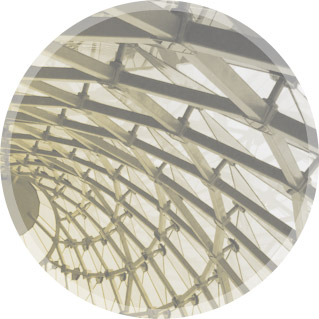 Areas
of Focus
1.Historic Preservation
2. Cross-Cultural Contexts > Human Experiences
3. Community Design
4. Sustainability & High Performance Build Enviroments
5. Design/Build
6. History
Theory
Criticism
Student
Opportunities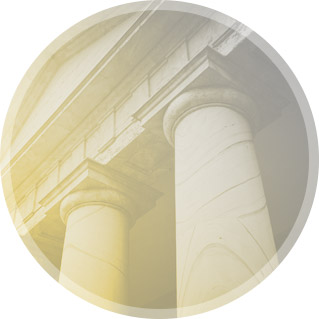 Our
Facilities
School Showcase
Contact McGill University