New Jersey Institute of Technology
Hillier College of Architecture and Design
The School of Architecture at NJIT is embedded in a top research university and located in the New York metropolitan area. The school operates as a platform for innovation where students learn the skills necessary for architects to respond to a large spectrum of contemporary challenges, climate action, social equity and urbanization.


http://design.njit.edu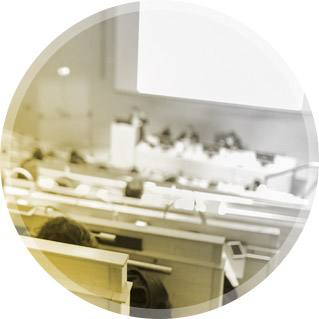 University
Setting
The school's proximity to New York City allows students to encounter world-class architecture face-to-face and to benefit from exhibitions, lectures and events that put students in the middle of contemporary architectural discourse. International programs, such as the summer study in Siena, have strong ties to other academic and urban centers around the world. The diverse and international demographic of both our student body and our faculty is in keeping with the nature of practice and life in a global society.
School Philosophy
NJIT's education is hands on. Students are engaged in the surge of redevelopment of Newark's downtown and residential neighborhoods. Faculty includes many practicing architects and urban designers who offer avenues for internships in their own offices as well as referrals to other leading firms in the New York area.

Students at NJIT have access to a number of centers and labs that are associated with facultys' research agendas. The Center for Building Knowledge and Center for Resilient Design focuses on the sustainability of buildings and communities. In the Material Dynamics Lab, students are introduced to a range of emerging materials and technologies. The university's new Maker Space provides students with access to advanced digital fabrication equipment.

NJIT's architecture curriculum has many overlaps with the Colleges of Engineering, Computing and Management at NJIT. This prepares students for an architecture profession that is increasingly interdisciplinary. Undergraduate programs are customized to respond to individual student interests. Masters and PhD programs are aimed at preparing students to be successful in a profession that requires architects to operate expertly at many different scales.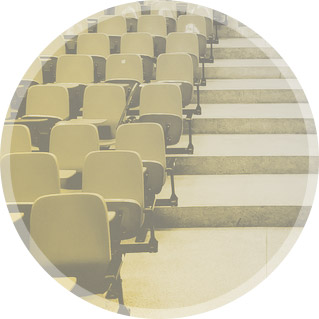 School
Programs
NJIT offers two undergraduate programs in architecture -- a four-year pre-professional B.S. in Architecture and an accredited five-year professional B.Arch degree leading to licensure. The school also offers four graduate degree programs: an M.S. in Architecture (MS Arch), an accredited professional Master of Architecture degree leading to licensure (M.Arch), a Master of Infrastructure Planning (MIP), and a Ph.D. in Urban Systems.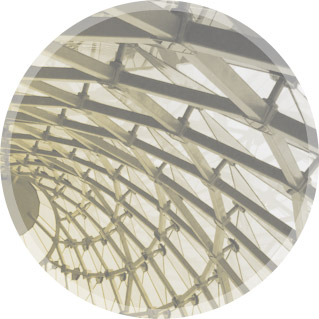 Areas
of Focus
1. Art & Design
2. Building Technologies
3. Digital Design & Visualization
4. Digital Fabrication & Technology
5. Interior Design
6. Resilience
7. Urbanism
Student
Opportunities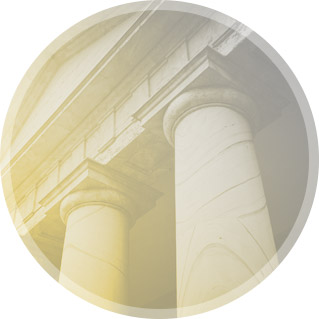 Our
Facilities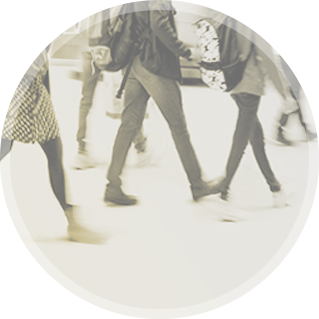 Transfer
Policies
Transfer Policies
External transfer students coming from either a two-year or four-year institution must apply through the NJIT Office of Admissions: (http://www.njit.edu/admissions). A portfolio of creative work must also be submitted via the HCAD Transfer & Non Common Application section of SlideRoom. Official transcript(s) must be submitted to the NJIT Office of Admissions.
Contact New Jersey Institute of Technology