Norwich University
School of Architecture and Art
The School of Architecture and Art is one of four professional schools within Norwich University. A small program, with fewer than one hundred and fifty students, the School offers an unusual level of faculty engagement and student interaction. As a community of designer-makers we encourage individuality, experimentation, leadership and civic engagement. Students may pursue a four-year Bachelor of Science in Architectural Studies followed by and a one-year professional Master of Architecture. Together the curriculum aims to provide a strong foundation in general education, the essential professional knowledge required for architectural practice, and opportunities for students to also engage specializations and secondary interests. The university's traditions of active learning, collaboration, and critical thinking are intended to help future leaders develop the tools to effectively engage landscape, environment, and society.
http://www.norwich.edu/programs/architecture-and-art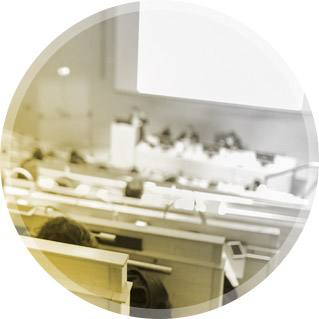 University
Setting
As the only professional program in northern New England, the School of Architecture and Art appreciates a special relationship with the profession as a regional center for education, information, and design discourse. The school's location near Montpelier, the capital of Vermont, also affords direct contact with policymakers in environmental conservation, regional planning, and education, concerns for which citizens of Vermont have been recognized as national leaders. Our setting in a state renowned for its pristine landscapes, organic agriculture, and craftsmanship and innovation serves as a unique laboratory for studying the role of architecture in the making of place. Additionally, City Lab: Berlin, an international campus of Norwich University, provides outstanding study abroad experience, balancing a well-structured curriculum with individual independence and a comprehensive experience. Classes are organized with coordinated site visits that familiarize students with the historical background of the city and help them develop a critical and personal approach to looking at architecture. As a laboratory for design experimentation, Berlin acquaints students with the production of a wide range of contemporary and iconic modern architectures within the process of rebuilding in a key European city.
School Philosophy
Reflecting the aspirations of Alden Partridge, founder of Norwich University, our program encourages opportunities for experiential learning and civic engagement. From the beginning of the program students are allowed to experiment with full-scale design challenges and building materials: our students design and build playgrounds in surrounding communities, frame houses, pour concrete and craft furniture. The issues, challenges and opportunities arising in the region drive many of our studio projects. As a school for both design and art we continue to ask the question, "How can design improve the lives of individuals and communities?"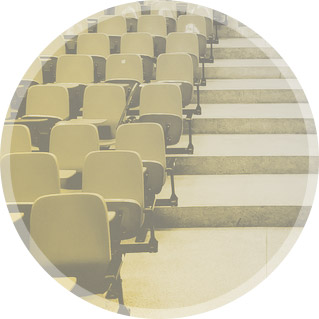 School
Programs
The school offers a four-year bachelor's degree in Architectural Studies and a one-and-a-half-year Master of Architecture degree as well as a minor in Architectural Studies. Combined, the bachelor and master programs form a five-year professional degree accredited by the National Architectural Accrediting Board (NAAB), a prerequisite for licensure in most states. In addition to establishing a strong foundation in general education and the basic professional knowledge of architecture, the curriculum is structured to allow undergraduate students to study at least one semester in our CityLab: Berlin program, easily accommodate a semester abroad, and/or pursue a minor in another field. Our program stresses the importance of developing leadership and teamwork skills both in and out of the classroom. Each student is expected to be actively engaged in the in the program, the university, and the community. Our curriculum emphasizes a balance between conceptual and experiential learning through such offerings as the design/build studio, technical workshops, and community service projects. Pedagogically, Norwich actively seeks to explore the varying philosophical positions within architecture. We believe that students should explore the diversities that enrich the profession and the contentions that spice it. Graduate Students in the professional Master of Architecture program begin their graduate studies with an internship semester over the summer that includes online coursework focused on methods of design practice and office management. This is followed by at least two semesters dedicated to an architectural thesis. Students conduct their work in a traditional studio environment, but these research-intensive projects are heavily self-defined and guided by interests of each individual student. The work culminates in both a detailed design proposal and a thesis document. Students are supported in this work by studio instructors, a thesis advisor and, as appropriate, a specialist related to their topic of study.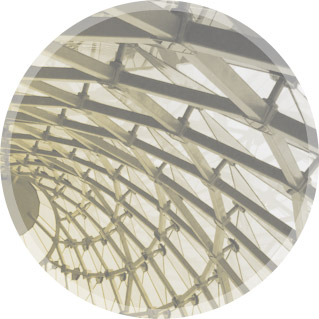 Areas
of Focus
1. Art & Design
2. Building Technologies
3. Community Design
4. Design/Build
5. Digital Design & Visualization
6. Materials and Construction
7. Resilience
Student
Opportunities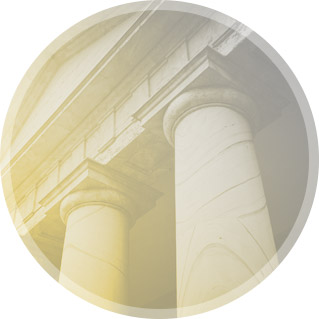 Our
Facilities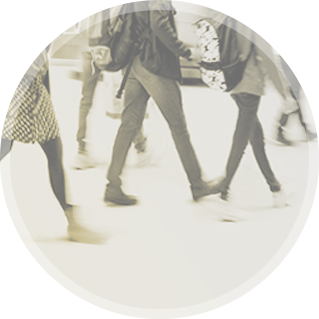 Transfer
Policies
Transfer Policies
Transfer to Norwich
We are excited you are considering transferring to Norwich University!
We understand that the application process of transfer students differs from those of first time students, and we have dedicated professionals to help you with the application, transfer credit questions, the decision to start as a residental student in the spring or fall, transferring of financial aid information and much more. Transfer students are an important part of the Norwich University campus community and we look forward to serving your academic and transfer-related needs.
Will my credits transfer?
See if your college credits are likely to transfer to Norwich. Fill in the options of our Transfer Credit Equivalencies with your previous college's state and name to see what we have accepted from that school in the past.
In reviewing transfer applicants, we consider your overall academic record. If you have earned at least 12 college credits, your college transcripts and GPA are considered in our decision. However, if you have earned fewer than 12 college credits, your high school performance is the primary source for the review process. Transfer students should refer to the New Student Guidelines and Requirements below for additional information on high school coursework requirements.
If you have earned at least 12 credit hours of college level work, the SAT I or ACTs are not required. Although Norwich does not have a GPA cutoff, transfer applicants should maintain at least a 2.5 GPA on the college level.
Contact Norwich University