Oklahoma State University
School of Architecture
The mission of the School of Architecture is to cultivate a collaborative learning community focused upon critical thinking and ethical responsibility. We embrace established fundamentals and encourage the exploration of emerging innovations in design and technology. The vision of the School of Architecture is to empower students to make creative contributions in the cause of architecture.
https://arch-ceat.okstate.edu/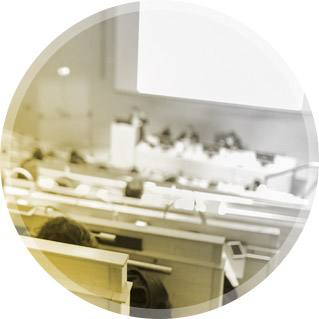 University
Setting
The design studio is a unique learning environment in which all aspects of a student's university experience bear on the solution, practical and aesthetic, of specific problems of the built environment.
School Philosophy
The fundamental mission of the School is to focus its unique combination of accredited programs in architecture and architectural engineering to prepare and inspire students for the vital professional leadership roles and responsibilities required to shape the physical environment and positively impact the social, economic and cultural qualities of life in Oklahoma, the nation and the world. The School is dedicated to providing the highest-quality program of education to students whose career goals are to enter the professional practice of architecture and architectural engineering.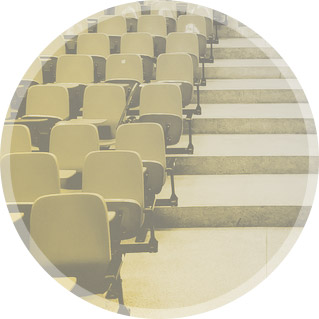 School
Programs
The School of Architecture, founded in 1909, offers professional degree programs in both architecture and architectural engineering. The integration of these programs through shared faculty, facilities and coursework is a major strength of the School. It is one of the few such integrated programs in the United States, and as such produces graduates who are particularly prepared for the interdisciplinary nature of professional practice.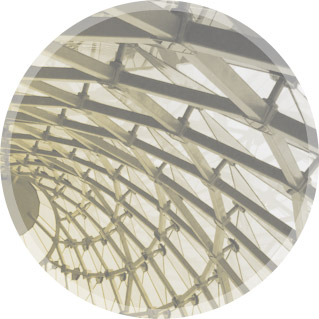 Areas
of Focus
1. Art & Design
2. Digital Fabrication & Technology
3. Building Technologies
4. History | Theory | Criticism
5. Urbanism
6. Design/Build
7. Digital Design & Visualization
8. Sustainability & High-Performance Built Environments

Student
Opportunities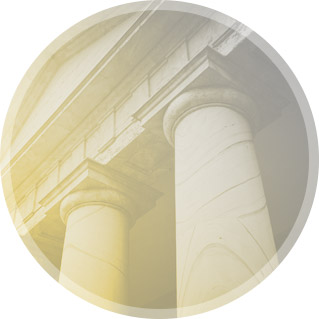 Our
Facilities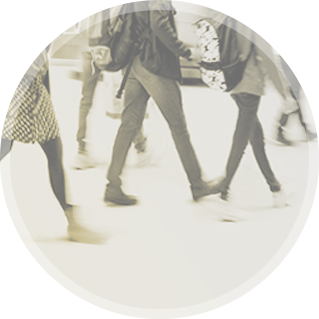 Transfer
Policies
Transfer Policies
Students wishing to transfer credits from another university undergoes a rigorous process to determine transfer credit. First, the Registrar, and then the College of Engineering, Architecture, and Technology Student Services review all general education courses and determine if that course meets OSU requirements. For any Professional Studies course, including courses that might meet NAAB Student Performance Criteria, the School of Architecture academic advisor requires the student to demonstrate that these criteria have been met through the submittal of course work and materials. A portfolio is required to consider any transfer of design studio hour credit. The advisor consults with faculty members responsible for teaching the NAAB Student Performance Criteria material and a determination is made regarding each case individually.
SOA Transfer Policy (pdf): (https://arch-ceat.okstate.edu/sites/default/files/SOA%20Transfer%20Policy.pdf)
School Showcase
Contact Oklahoma State University