Southern Illinois University
School of Architecture
Through our cultural heritage, environmental context and the tradition of integrating emerging technology and innovative practice, the Architecture faculty and students explore, create and develop architecture as a synthesis of design excellence, artistic expression, technology and community involvement.
http://www.architecture.siu.edu/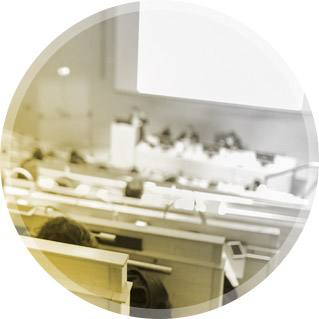 University
Setting
From its humble beginnings as the state's second teachers college - founded in 1869 with a dozen academic departments and an inaugural class of 143 - Southern Illinois University Carbondale now ranks among Illinois' most comprehensive public universities. Each year, we welcome students from all 50 states and more than 100 countries who take advantage of outstanding academic programs as they pursue associate, bachelor's, master's, doctoral and professional degrees in law, medicine, and architecture.
School Philosophy
The School of Architecture provides design education and vision from three perspectives, Architecture, Fashion Merchandising and Design, and Interior Design. Three undergraduate programs and a professional master's program in Architecture are constituted to provide the framework for study. While these three disciplines are every closely related each effects the environment differently, in fashion - the immediate or clothing environment: in Interior Design - the spaces that we live in and use on a daily basis: and in Architecture - the buildings and places that give breath and substance to our lives and the cultures they create. Our faculty is committed to challenging students in the diverse aspects of design and fabrication as appropriate to the disciplinary focus of the careers housed in the School. In addition, we all strive to be responsive to the region of the world we inhabit, the Mississippi River Delta, a unique, powerfully important, culturally distinctive, economically diverse place, in effect, the torso of the nation, with the river as its spine. We are especially attuned to the needs and desires of the people of our region. We know, as we address their aspirations through study and important work as faculty and students, we will positively impact other such regions of the nation and world that are similar in context.This is our commitment, and it is coupled to our promise to prepare students for a challenging and rewarding career.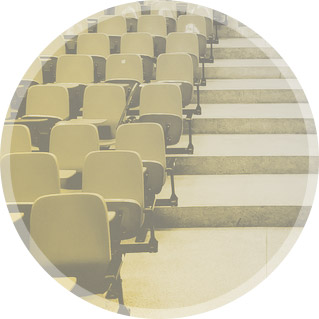 School
Programs
The four-year curriculum in architectural studies offers the beginning level of education for those who intend to pursue a career in the profession or a related field. A structured sequencing of courses is included which provides for a gradual interactive development of required knowledge and skills. This pre-professional preparation is combined with the core curriculum courses to provide a comprehensive scholarly foundation for advancement. Graduates are prepared to immediately become productive employees or to pursue graduate degrees.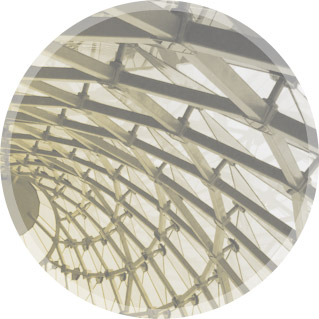 Areas
of Focus
1. Art & Design
2. Building Technologies
3. Community Design
4. Digital Design & Visualization
5. Sustainability & High Performance Build Enviroments
6. Materials and Construction
7. Digital Fabrication & Technology
Student
Opportunities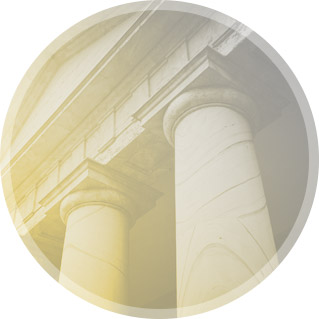 Our
Facilities
Contact Southern Illinois University