Texas A&M University
Department of Architecture
The College of Architecture at Texas A&M University is located in the Langford Architecture Center on the university's main campus in College Station, Texas, which is adjacent to the city of Bryan. The two cities are sometimes referred to interchangeably or together as Bryan/College Station and have a combined population of approximately 170,000 residents. Easterwood Airport, located in College Station, is served by Continental and American Airlines with connecting flights to and from Houston and Dallas, respectively.
http://www.arch.tamu.edu/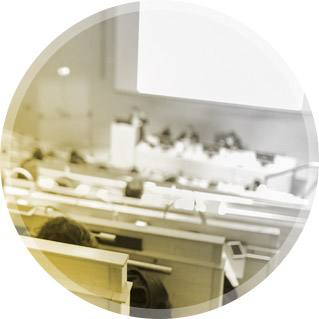 University
Setting
The College of Architecture is one of 17 colleges in a university of almost 50,000 undergraduate students, and over 12,000 graduate students, spread across the home and branch campuses . The college houses Departments of Architecture, Construction Science, Landscape Architecture and Urban Planning, and Visualization. There is a strong commitment to student advising and mentoring along with student organizations. The college is home to 16 academic programs that span the disciplines of: Urban & Regional Planning, Architecture, Landscape Architecture, Land & Property Development, Construction Science, Facility Management, and Visualization. The college is proud of its long standing commitment to interdisciplinary and global education.
School Philosophy
The educational intent of the Department of Architecture is to develop and disseminate knowledge about architecture, anchored in both theory and practice. To realize this goal, faculty members have made a commitment to build on their diverse experiences and backgrounds, and to work together to establish a climate in which learning/teaching, research/creative work/ scholarship, and engagement through practice/outreach/service, can flourish. Within such an academic climate, there is a clear recognition of the relative importance of goals at all levels of academic activity, including: (1) An innovative architecture and environmental design curriculum; (2) A creative and supportive architectural culture and pedagogy; (3) A supportive research and technology infrastructure; (4) An effective infrastructure for service and outreach; and (5) Mechanisms for continuous assessment.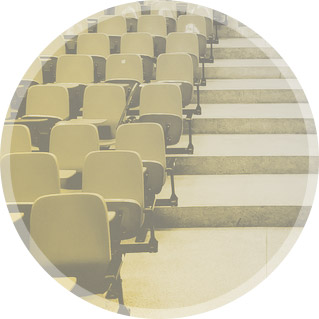 School
Programs
Undergraduate Program - The Department of Architecture offers a four-year, 120-semester credit hour curriculum in environmental design leading to a Bachelor of Environmental Design degree. The curriculum has the shaping of space for human activity as its backbone, and provides opportunities to study the professional disciplines which plan and develop the built environment, with a focus on managing the interface between people and their buildings, and among the natural, built, and virtual environments. It prepares students for the pursuit of a professional master's degree in architecture, and makes them aware of a range of other career opportunities in related academic or professional programs. The curriculum is intended to develop students (1) who understand the interrelationships between and among the parts of a building, the building and its physical and non-physical context; (2) who can analyze and solve complex problems in a global setting; and (3) who are capable of responding to changing social and cultural needs, technologies, and globalization. The students learn skills and acquire knowledge in programming, problem definition and analysis, communications, structures, mechanical equipment systems, materials, computer technology, history, design, and in a chosen elective, studies in a variety of disciplines. In design studios they learn to synthesize these skills and knowledge. Graduate Programs - The Department of Architecture offers a Master of Architecture professional degree program requires 52 credit hours for completion, typically spread over two years, and includes a core of professional course work supported by specialized study in one of the several areas of emphasis and exploration topics offered by the Department of Architecture. The Department of Architecture also offers a Master of Science in Architecture, which is an advanced, multidisciplinary, 32-credit hour thesis program of graduate study designed to provide highly qualified students with a traditional academic foundation in theoretical concepts and research methods. Finally, the Department of Architecture offers a Doctoral Program in Architecture, which focuses primarily on expanding knowledge and research capacity of the highest order. Students are expected to enter this program with strong professional experience and a defined special interest, and complete 64 credit hours beyond a master's degree, including a research dissertation. At the graduate level, the College of Architecture offers six cross-disciplinary advanced certificate programs in: (1) Environmental Hazard Management ; (2) Facility Management; (3) Health Systems and Design; (4) Sustainable Urbanism; (5) Historic Preservation; and (6) Transportation Planning.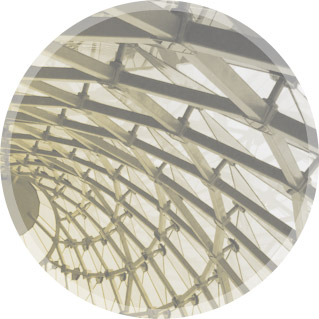 Areas
of Focus
1. Art & Design
2. Community Design
3. Digital Fabrication & Technology
4. Digital Design & Visualization
5. Historic Preservation
6. Public Health
Student
Opportunities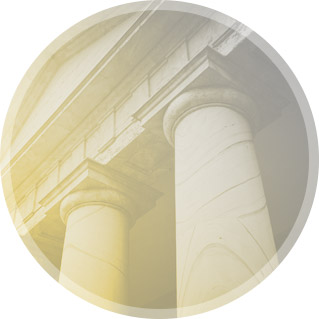 Our
Facilities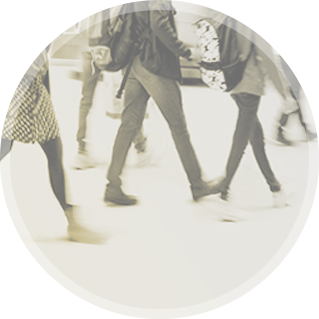 Transfer
Policies
Transfer Policies
You are a transfer if you:
– are a student who earned college credit after high school graduation (during fall/spring semester) and
– do not have a bachelor's degree and
– do not qualify for readmission and
– are a U.S. citizen; have applied for permanent residency; or qualify for Texas residency based on Senate Bill 1528
Special consideration may be given to military veterans. Texas A&M University participates in the Texas College Credit for Heroes Program.
To be considered for transfer admission to Texas A&M, you must have at least a 2.5 GPA on a minimum of 24 hours of graded, transferable coursework.
Contact Texas A&M University