Texas Tech University
College of Architecture
The College of Architecture educates students for future design practice and advances knowledge of the discipline for the benefit of society.

http://arch.ttu.edu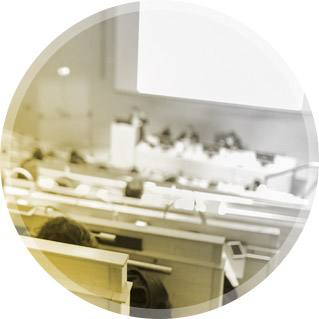 University
Setting
Texas Tech University (TTU) is composed of ten colleges and two schools, enrolling more than 30,000 students from all over the world, making this university a diverse, exciting and global institution. TTU provides opportunities for students to study nearly any field of knowledge, and work with faculty who provide cutting-edge research and scholarship. Located in the high planes of West Texas, TTU is part of the American South West. Recently TTU surpassed the Hispanic student population threshold necessary for designation as a Hispanic Serving Institution (HSI).

TTU provides a variety of resources for our students including state of the art facilities including computer labs, libraries, research, writing, and student support centers, student union, wellness & rec center, the TTU Museum, the Ranching Heritage Center, and other educational and cultural amenities.

Architecture has been offered at Texas Tech since 1927.The College of Architectural (CoA) offers an undergraduate and graduate degrees - professional + post-professional + PhD - with an array of concentrations and the opportunity to explore innovative ideas.
School Philosophy
The College will be an international learning community; engaging in exemplary architectural teaching, research, scholarship, creative endeavor, and service. The College of Architecture will: educate its students for effective practice in architecture; supplement sound training by nurturing the whole person within an understanding of architecture as a broad humanistic and scientific discipline; produce leaders able to meet the demands of a changing profession and whose technical skills will be complemented by personal vision, ethical persuasiveness and entrepreneurial drive.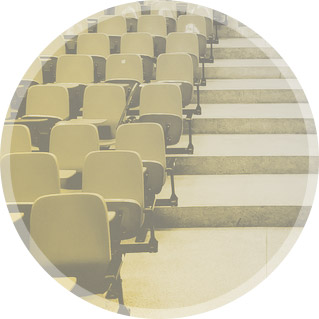 School
Programs
TTU CoA offers a Masters of Architecture graduate professional Degree that is open to all applicants. Students enrolled in the Bachelor of Science in Architecture undergraduate degree have the opportunity to participate and explore architecture in a dynamic curriculum, with opportunities to participate in study abroad programs, pursue dual-degrees with Civil Engineering or Business Administration, and engage in the local, national and international communities and cultures through their studio and seminar courses.

Student then apply to the Graduate Master program, where they further explore architecture through complex design problems, digital fabrication technologies, environmental issues, new materials studies, theoretical analysis, and the opportunity to pursue a dual degree with a Master in Business Administration, or complete a certificate in the different areas of concentration the College offers. Students can apply directly to the TTU CoA for the Undergraduate Program as a Freshmen student or transfer at any level in the undergraduate program. Students applying directly the Master of Architecture program must have a baccalaureate degree or equivalent to apply.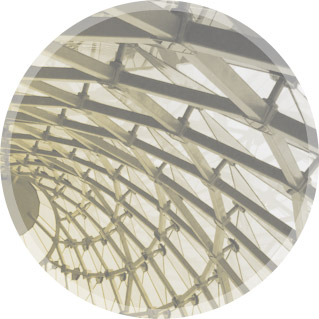 Areas
of Focus
1. Cross-Cultural Contexts > Human Experiences
2. Digital Design & Visualization
3. Community Design
4. Urbanism
5. History | Theory | Criticism
6. Digital Fabrication & Technology
7. Resilience
Student
Opportunities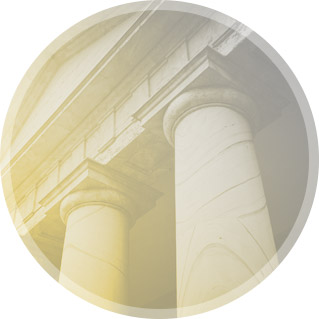 Our
Facilities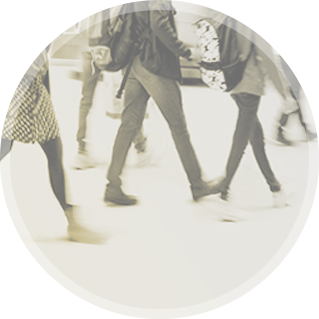 Transfer
Policies
Transfer Policies
College of Architecture Admissions Requirements:
Admission into any level in the pre-professional undergraduate program is competitive and based on a comprehensive review of the student's transcripts, portfolio, statement of intent, and grade point average. In order to apply, students must successfully complete their pre-architecture courses with a minimum grade of "C". For grades less than "C" students will have to be placed carefully for leveling.
All students who are transferring to the College of Architecture with or without architecture credit must have:
– A minimum 3.0 GPA
– A completed application through admissions; (https://apply.texastech.edu)
Students who are transferring with architecture credit from another institution must also submit the following items by MAY 1:
– One-page Statement of Intent indicating why you chose Architecture as a profession and what unique and diverse perspectives you will bring to the College of Architecture.
– Transcript — Final transcripts must be resubmitted by JUNE 1st.
– Digital portfolio of 15 to 25 pages, PDF format. Email PDF to architecture.portfolios@ttu.edu The portfolio should include a collection of design work demonstrating the architectural abilities of the applicant. It should communicate the level, integrity, and breadth of your aptitude for the study of architecture. The review committee is interested in evaluating architectural design work. The portfolio should include work produced as a student and may also include a selection of supporting self-directed or outside work (two pages maximum). It should be composed in landscape orientation and demonstrate the applicant's abilities in the following areas:
– Design explored in two and three dimensions and supported through drawings and models.
– Appropriate use of media and the mastery of craft in constructing drawings and models.
– Understanding of plan, section, and three-dimensional drawing to describe architectural space.
– Freehand drawing: use of line, line weight, accurate observation.
– Studio course work that additionally demonstrates aptitude in construction, design, analysis and programming through graphics and models.
Questions about the transfer process should be directed to the College Recruiter, Karol Giblin at Karol.Giblin@ttu.edu
Contact Texas Tech University