Ball State University
Department of Architecture, College of Architecture and Planning
The Department of Architecture strives to inspire students to be thinkers and makers who ultimately engage the discipline of architecture with the grounding of a rigorous professional education and the confidence to dream. We value the dialogue between critical thinking, designing, and making. We strive to instill in students the power of doing and an ability to adapt and succeed in different environments. We strive to reaffirm the values of social and environmental responsibility.
http://cms.bsu.edu/academics/collegesanddepartments/cap/programs/architecture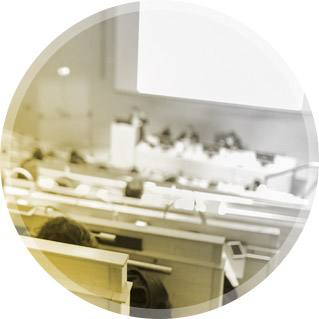 University
Setting
Ball State University is situated in Muncie Indiana, a midsize Midwestern city one hour northeast of Indianapolis. Ball State has approximately 21,000 undergraduate and graduate students. The College of Architecture and Planning is one of seven colleges in the university. The CAP houses three departments: Architecture, Landscape Architecture, and Planning with a multitude of degrees offered within those departments.
School Philosophy
The Department of Architecture is the state funded accredited architecture program in the state of Indiana. As such, we strive to prepare our students to be well versed in the realities of design and construction yet also able to think critically and act confidently to advance the discourse in the profession. Our undergraduate pre-professional program is rigorous in preparing students the tools that form the language of architecture. Our graduate program extends these lessons by allowing students time to immerse in and reflect upon aspects of architectural design that they are curious about by encouraging final architectural design explorations of the students' definition.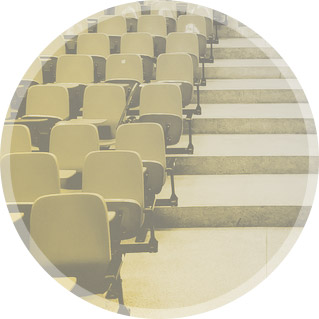 School
Programs
B.A./B.S.: pre-professional undergraduate degree with two studios per year level. The first year for all undergraduate students is an 'interdisciplinary' year with all students participating in a common curriculum. At the end of that common first year, students identify the major/department of their choice (architecture, planning, landscape architecture) and the 2nd through 4th years in the undergraduate program develop the students' exposure to architecture. Our curriculum is defined by the progression of the design studio offerings that develop from design process lessons to technical integration. Support courses in structures, environmental systems, building technology, history and design communication also progress through the 3 final undergraduate years in architecture. The accredited professional degree is the M.Arch. which both our in-house undergraduate students can pursue (2 year curricular path with pre-professional undergraduate degree; 3+ year curricular path with any other undergraduate degree). Currently, a required internship experience is part of the M.Arch. degree program. Graduate Certificates in Digital Fabrication and Social and Environmental Justice (pending) are additional departmental offerings. The department also houses a program in Historic Preservation (offering a MSHP). Undergraduate students can MINOR in Historic Preservation. Another common minor for architecture students is construction management, offered in the College of Applied Sciences.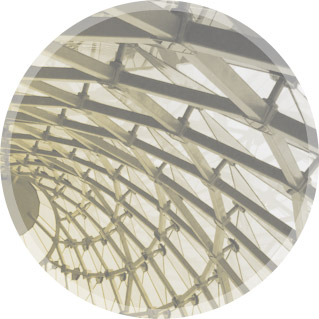 Areas
of Focus
Art & Design
Building Technologies
Community Design
Cross-Cultural Contexts
Design/Build
Digital Fabrication
Ecological Design
Historic Preservation
Student
Opportunities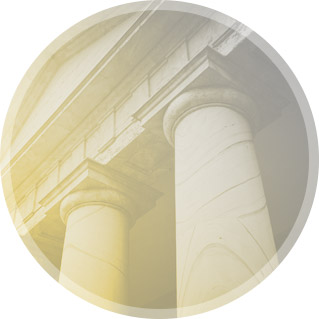 Our
Facilities