Ball State University
Department of Architecture, College of Architecture and Planning
The Department of Architecture strives to inspire students to be thinkers and makers who ultimately engage the discipline of architecture with the grounding of a rigorous professional education and the confidence to dream. We value the dialogue between critical thinking, designing, and making. We strive to instill in students the power of doing and an ability to adapt and succeed in different environments. We strive to reaffirm the values of social and environmental responsibility.
http://cms.bsu.edu/academics/collegesanddepartments/architecture/academic-programs/bachelors/architecture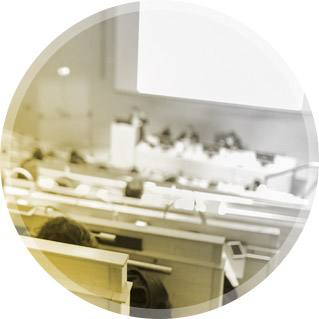 University
Setting
Ball State University is situated in Muncie Indiana, a midsize Midwestern city one hour northeast of Indianapolis. Ball State has approximately 21,000 undergraduate and graduate students. The College of Architecture and Planning is one of seven colleges in the university. The CAP houses three departments: Architecture, Landscape Architecture, and Planning with a multitude of degrees offered within those departments.
School Philosophy
The Department of Architecture is sole state funded accredited architecture program in the state of Indiana. As such, we strive to prepare our students to be well versed in the realities of design and construction yet also able to think critically and act confidently to advance the discourse in the profession. Our undergraduate pre-professional program is rigorous in preparing students the tools that form the language of architecture. Our graduate program extends these lessons by allowing students time to immerse in and reflect upon aspects of architectural design that they are curious about by encouraging final architectural design explorations of the students' definition.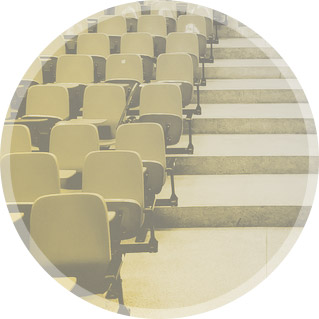 School
Programs
B.Arch - professionally accredited program eligible for candidacy is a five-year undergraduate program providing a professionally-oriented undergraduate architectural education resulting in an accredited BArch degree necessary for professional licensure in addition to other career paths. The B.Arch degree program balances the intensity of a professional degree program with a broader, well-rounded, and diverse undergraduate university education. The design studio is the center point of this professional curriculum and is where students cultivate the personal design interests and skills they bring to their design studies, the practice of architecture, allied design disciplines, possible graduate study, and beyond. Formative internship and 'away' experiences (study abroad or community engaged service in a design related program) enhance students' individual growth in the context of a professional education. This program is nested within the university's core curricular expectations that expose students to a breadth of liberal arts and sciences.

BA or BS major in architecture: The four-year undergraduate degree program in architecture provides a "pre-professional" undergraduate design education which, while focused on design education, also allows students to explore contemporary issues and discourse related to design while preparing students for a graduate professional Master of Architecture degree in architecture (necessary for professional licensure) as well as other architecturally related career paths. The 4-year pre-professional degree program provides an introduction to the discipline commencing with the common first year program. Students take eight semesters of design studio along with technology, history/theory, and design communication courses. This degree path provides opportunities in the curriculum at the junior and senior undergraduate years for students to engage broader educational interests. The BA degree requires two years (or the equivalent) of study in a foreign language.

Master of Architecture : The accredited, three-year and two-year professional Master of Architecture programs enable students to respond to and adapt within a rapidly evolving practice environment. Through comprehensive course content, the department fosters learning environments that promote cross-disciplinary research and collective learning in support of innovative design problem solving.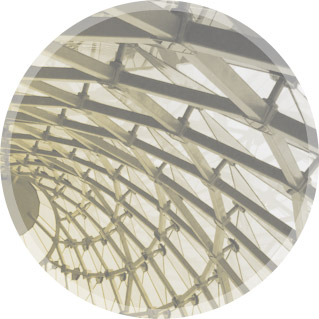 Areas
of Focus
1. Art & Design
2. Building Technologies
3. Digital Design & Visualization
4. Community Design
5. Design/Build
6. Cross-Cultural Contexts > Human Experiences
7. Historic Preservation
Student
Opportunities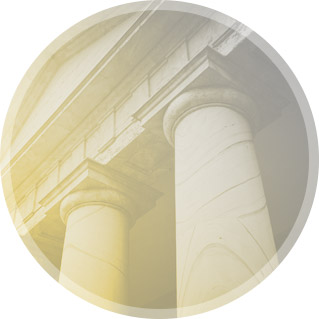 Our
Facilities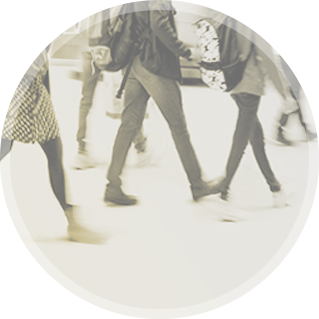 Transfer
Policies
Transfer Policies
Transfer Student Application
Follow these steps:
Step 1: Review Admission Criteria using: (https://www.bsu.edu/admissions/undergraduate-admissions/information-for/transfer-students/transfer-requirements)
We base admission decisions on your academic performance at all previous institutions, including maintain a grade point average (GPA) of at least 2.0, among other requirements.
Step 2: Apply for Admission using: (https://www.bsu.edu/admissions/undergraduate-admissions/apply-now)
Complete the online application for undergraduate admission. Some program areas require additional information or materials. Find out if yours is one of them.
Step 3: Send Us Your Transcripts
A complete application requires official transcripts from all postsecondary institutions you attended (colleges, universities, or vocational schools) as well as an official high school transcript or GED/TASC score report (unless you earned an associate degree from an accredited college or university). We accept transcripts electronically or mailed directly to the Office of Admissions.
Step 4: Send Us Your SAT and/or ACT Scores (Optional)
We accept scores sent from your testing agency or on your official high school transcript. You can submit SAT and/or ACT scores with your application if you believe they are a positive addition to your academic record and reflect your abilities.
For SAT scores, use code 1051
For ACT scores, use code 1176
School Showcase
Contact Ball State University