Boston Architectural College
School of Architecture
The 126-year-old Boston Architectural College is a dynamic institution on the leading edge of design education. Located in the heart of Boston's historic Back Bay, the BAC's teaching and learning emerge from professional practice to provide students and practitioners with an interdisciplinary learning laboratory that runs day and night.

http://the-bac.edu/education-programs/school-of-architecture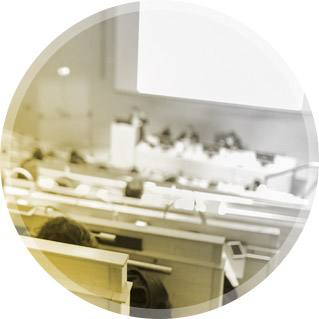 University
Setting
The Boston Architectural College is an independent design school located in the heart of Boston's historic Back Bay neighborhood. The school inhabits significant architectural landmarks including its most recent acquisition, a Richardsonian Romanesque station house that recently served as Boston's Institute of Contemporary Art. Boston serves as the school's learning laboratory both day and night. Its students engage in practice positions in more than 300 design firms throughout the city.

School Philosophy
Education at the BAC results from concurrent academic and practice-based learning that takes place in both the classroom and in the design workplace. Students learn their profession by being mentored by and working for practicing architects. The BAC views architecture as the art of making places for sustainable human habitation. Concurrent degree students work in the design profession during the day and attend classes that begin in late afternoon. This interplay of education and practice provides graduates with solid preparation for careers in design with a strong professional network and the opportunity to complete the internship requirements for NCARB licensing before graduation.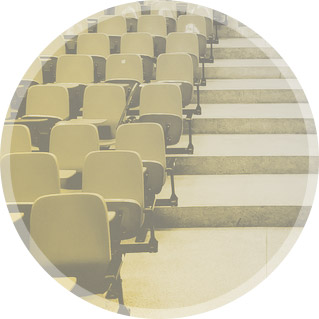 School
Programs
Undergraduate Program - The BAC's B.Arch. program comprises two structured curricular components: academic and practice. To graduate, a B.Arch. student must earn 120 academic credits and 5000 practice hours. To fulfill the practice component of the degree requirement, students are employed during the day in paid professional positions. BAC students enlist their supervisors as mentors and together they endorse statements of professional goals and objectives each semester. The 5000 practice hours which may be completed in approximately 2.5 years of full-time work count towards degree requirements. Many students complete their IDP hours prior to graduation. During the evening, students engage the academic curriculum: design studios, history and theory courses, visual studies, technology and management, liberal studies. The academic curriculum has three segments: Foundation, Integration and Synthesis. Foundation focuses on beginning, transdisciplinary design principles. Integration emphasizes building design and incorporates site and theoretical dialogues into form-making and design study. In Synthesis, students enter Degree Project Studio, a two-semester project that unites academic education and professional experience.

Graduate Program - The BAC's M.Arch. program structure mirrors that of the undergraduate program, comprising concurrent academic and practice curricula. To graduate, an M.Arch. student must earn 105 academic credits and 5000 practice hours. To fulfill the practice component of the degree requirement, students are employed during the day in paid professional positions. M.Arch. students may earn practice curriculum hours and NCARB internship credits simultaneously. After satisfying a minimum residency requirement, students are permitted to enroll in NCARB's internship program, and may then complete IDP prior to graduation and sit for licensing examinations. All M.Arch. students are assigned a practice curriculum mentor who evaluates students' educational and career progress. In the curriculum's third segment, M.Arch. students participate in the master's thesis program, which involves primary research and addresses the role of architecture and its effect on society. For selected students across the US who hold pre-professional degrees in architecture and who are actively engaged in professional practice the BAC's Advanced Standing M.Arch. program [both onsite and distance tracks] is able to be completed in fewer semesters according to ability.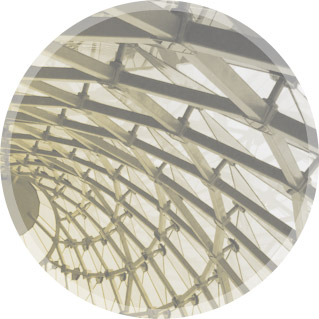 Areas
of Focus
Building Technologies
Community Design
Cross-Cultural Contexts
Digital Fabrication
Ecological Design
History, Theory, Criticism
Materials And Construction
Student
Opportunities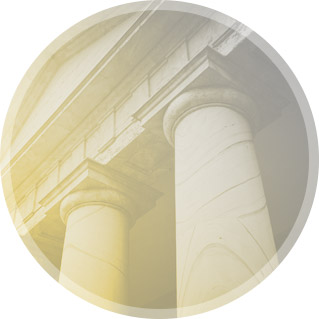 Our
Facilities