California College of the Arts (CCA)
Division of Architecture
CCA's architecture programs prepare students for positions of leadership in the design professions. Academic programs and professional preparation are offered within a context of rigorous scholarship and creative endeavor, bringing innovative developments in culture, media, and technology to bear on the process of architectural production, and allowing students to capitalize on new opportunities in a rapidly changing profession. The Architecture Program features a Digital Craft Lab, Urban Works Agency and the Build Lab, exploratory research and design labs that focus on innovative multimedia and advanced digital design and fabrication strategies, design build, global cities and urban/landscape issues, and ecological design. These labs involve research and project-based design initiatives that are directly integrated with the architecture curriculum and furnish an extensive offering of workshops, exhibitions, lectures, symposia, and other public events.CCA's architecture programs currently enroll 260+ students, and its faculty is composed of leading researchers and design professionals.
http://cca.edu/architecture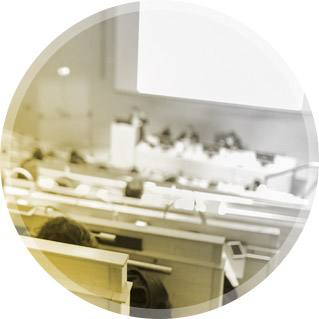 University
Setting
Founded in 1907, the California College of the Arts prepares students to shape culture and contribute to their communities through their work as architects, artists, and designers. As the role of creativity throughout our society and economy is increasing, CCA's mission has never been more relevant. Artists, architects and designers have become leaders in a culture that relies on a combined expansion of technological innovation and creative content. CCA offers undergraduate programs in animation, architecture, ceramics, fashion design, film and media arts, furniture design, glass, graphic design, illustration, industrial design, interior design, jewelry/metal arts, painting, photography, printmaking, sculpture, and textiles. Graduate programs include architecture, design, design strategy, fine arts, visual criticism, and writing. With campuses in San Francisco and Oakland, the College has a student population of 2000+ made up of undergraduate and graduate students in the many different programs.
School Philosophy
CCA's architecture programs integrate critical, artistic, and material approaches to the study and practice of architecture. Using both advanced digital investigation and conventional artistic modes of expression, students learn to meld abstract ideas with material reality. The College's location also informs the educational experience. The San Francisco Bay Area is a polycentric urban laboratory, inspiring new ways to configure architectural form and space. Throughout their studies, CCA students are encouraged to collaborate within and across disciplines; this integrated approach provides a fertile ground for their emerging design sensibilities. CCA architecture students develop into leaders in the field by addressing contemporary design challenges through their creative investigations.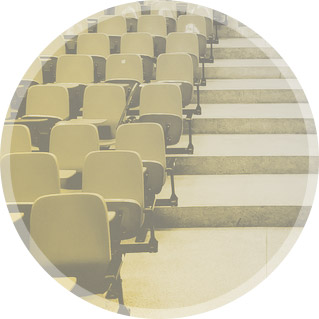 School
Programs
Undergraduate and Graduate Professional Degree Programs: The architecture program offers an undergraduate five-year course of study leading to a first professional degree of Bachelor of Architecture, and a graduate three-year course of study leading to the professional degree of Master of Architecture. Students with undergraduate degrees in architectural studies (Bachelor of Architectural Science or equivalent) are eligible to apply for advanced standing upon enrollment into the M.Arch program. Both the B.Arch and M.Arch. degree programs are NAAB accredited and STEM certified. The Master of Advanced Architectural Design (MAAD) is a one-year interdisciplinary post-professional degree program tailored for advanced students and mid-career professionals. Three areas of concentration are offered: Digital Craft, Urban Works, and History, Theory, Experiments. At CCA, students study architecture in a rigorous, creative, and supportive environment. The faculty includes highly accomplished designers, historians, and theorists who bring a diversity of thought and approaches to teaching. In the undergraduate program, architecture students begin their studies with students from other disciplines in a common first-year core experience. This program of interdisciplinary courses is designed to introduce students to formal and conceptual issues applicable to a wide range of practices in art and design. A comprehensive course of study in the humanities and sciences is also required. Central to the architecture curriculum is the design studio. Studio projects begin as controlled, focused exercises that grow in complexity and freedom of interpretation as the student progresses. All graduate students and a select number of undergraduate students also complete a thesis project for their final studio. Classes in history, theory, technology, urbanism and visual and digital media are designed to reinforce the studio experience and enhance the students' intellectual, professional, and ethical development. Students also participate in an internship program that connects them directly to the profession and to the needs of the community. Expanded opportunities for travel and advanced research supplement the core professional program.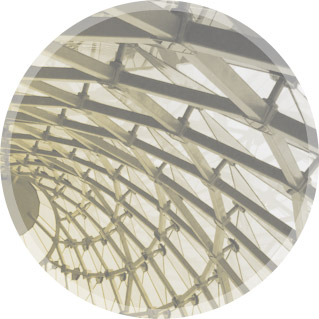 Areas
of Focus
1. Building Technologies
2. Community Design
3. Design/Build
4. Digital Design & Visualization
5. Digital Fabrication & Technology
6. History | Theory | Criticism
7. Industry Collaborations
8. Urbanism
Student
Opportunities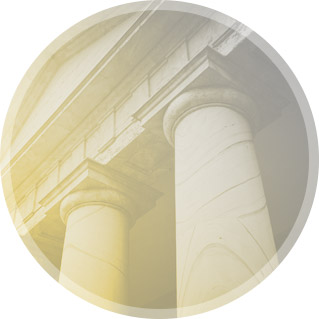 Our
Facilities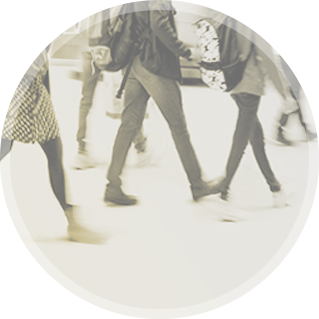 Transfer
Policies
Transfer Policies
Application requirements
To apply for admission to CCA, students must create, gather, and submit the following:
– An online application and nonrefundable application fee of $70
– Personal essay
– High school and/or university transcripts
– One letter of recommendation
– Portfolio of 15–20 pieces (log in to SlideRoom)
– Proof of English proficiency (international applicants only)
Tools for transfer students
Explore CCA's program curriculums to find the right one for your creative interests. You'll find the Course Chart on every program's curriculum page under the Curriculum or Concentration section.
California community college students can use the following resources to help with Humanities and Sciences course requirements:
The ASSIST website used in conjunction with CCA's CSU Breadth Chart can help you find applicable courses at other institutions.
CCA recognizes the Intersegmental General Education Transfer Curriculum (IGETC). Completion of the IGETC enables a student to receive 33 units of the 51-unit Humanities and Sciences requirement for CCA.
If you have questions about the application process, please email us at enroll@cca.edu. Transfer students can also apply to CCA using the Common Application.
Contact California College of the Arts (CCA)