California State Polytechnic University, Pomona
Department of Architecture
https://env.cpp.edu/arc/arc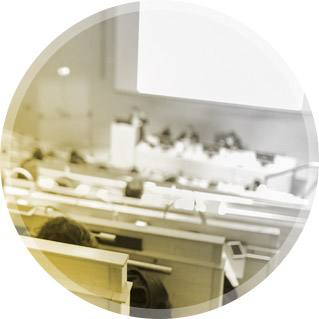 University
Setting
The Department of Architecture is one of five departments within the College of Environmental Design. About 40% of the college's 1,600 students are in the Department of Architecture. The remaining students are divided between the departments of Art, Landscape Architecture, and Urban & Regional Planning. In addition to academic units, the college is organized with support units that include the Institute for International Studies, the Computer-Aided Instruction Laboratory, and the Student Affairs office.
School Philosophy
The College is dedicated to the pursuit of the design professions as a human imperative. Its programs are distinguished by a strong interdisciplinary course of instruction combined with a hands-on approach to the educational process. Excellence in design, enhanced by social and environmental concerns, is the basis of the curriculum as well as the measure of the faculty and programs. The College remains committed to the "learn by doing" polytechnic approach to education, which links theory to practice. Consequently, our graduates are recognized by business and industry for their superior preparation to enter the workforce.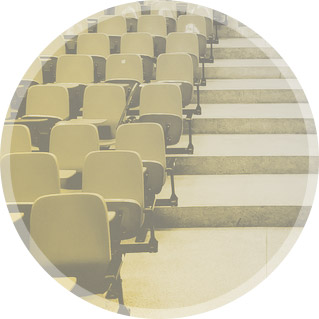 School
Programs
The Bachelor of Architecture degree is a five-year program that is focused on the integration of knowledge based areas of the curriculum into the design studios. Courses in Architecture Theory and History, Human Behavior, Programming, Sustainability, Building Technology, Structures, Codes and Digital Media are closely coordinated with Design studio classes, and students are expected to demonstrate their knowledge of these areas in their design projects. The program is directed toward the realities of architectural practice and decision- making processes as they relate to the profession of architecture. The three-and-a-quarter year Master's of Architecture degree is very similar in focus to the Bachelor's program, but also offers students an opportunity to concentrate in Sustainability or Historic Preservation, areas in which our faculty has special expertise. It is the intention of the Department, which has a very diverse student body and faculty, to prepare individuals who will be able to make knowledgeable, thoughtful and socially responsible contributions to professional practice. The Bachelor's program is highly impacted; because of the large demand for the program, it is limited to California residents. The Master's is open to out-of-state residents including international students. In addition to the accredited degrees, the Department is offering a new post-professional Master's degree in which students can pursue advanced studies in Sustainability or Historic Preservation.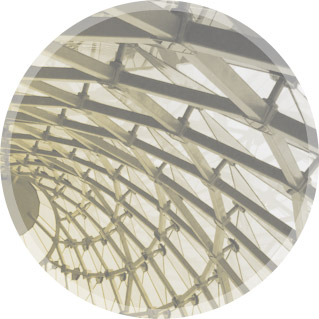 Areas
of Focus
1. Design/Build
2.Historic Preservation
3. Cross-Cultural Contexts > Human Experiences
4. Art & Design
5. Community Design
Student
Opportunities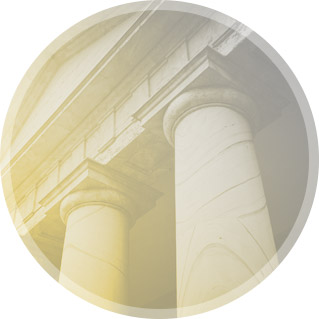 Our
Facilities
Contact California State Polytechnic University, Pomona