Judson University
School of Art, Design & Architecture
The Judson University Department of Architecture is a Christ-centered community of architects, designers and scholars who appreciate diversity, embrace critical and creative excellence, develop visual and spatial imagination, and model Christian stewardship and hope. Our mission is to educate and prepare students to become leaders, models of excellence, and servants in the professional architecture and design industries, in service to both local and global communities.
http://arch.judsonu.edu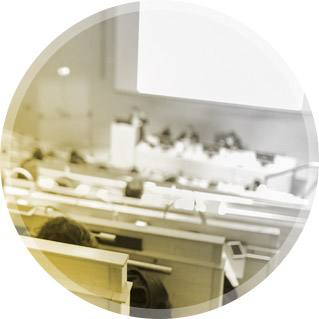 University
Setting
Judson University is a small, evangelical Christian institution, on the banks of the Fox River, in Elgin, Illinois, northwest of Chicago. The Department of Architecture offices, classrooms and studios are physically situated in the Harm A. Weber Academic Center, a LEED-Gold learning center which includes the campus library and the School of Art, Design & Architecture. The department is a collection of Christian architects, designers and scholars committed to the faithful engagement of our God-given creative gifts and aptitudes, in His image and for His kingdom. The study of Architecture demands a broad landscape of both right- and left-brained skills, ranging from creative to technical, intuitive to calculated, historical to imaginative, manual to digital. No one of us is gifted in all of these areas, but each of us excels at some of these. We will come alongside you to help you to identify and cultivate your strengths, while we also challenge you to continually improve upon your shortcomings, as we do the same. The study of architecture is at once a creative, rigorous, passionate, intellectual, and fulfilling pursuit which will equip you to make positive change in the built environment, and in all things glorifying Him -- the great Creator.
School Philosophy
The Judson architecture program represents the Church at work in higher education and aspires to be a global leader in architectural education and Christian service. The department of architecture at Judson University offers a comprehensive, professional education in architecture and interior design. Delivered by a committed faculty, the program focuses on: 1. Inspiring students to demonstrate their commitment to our natural environment, sustainability and the development of a quality built environment; 2. Encouraging students in academics and community through an interdisciplinary approach that prepares leaders and tempers professionals; 3. Nurturing students in the exploration of approaches to architecture and interior design, and their expressions of personal beliefs in their design and professional activities; 4. Cultivating and modeling a strong faith-based worldview through our program, teaching, and lives; 5. Continuously exploring the intersection between Christianity, architecture/interior design, education and service.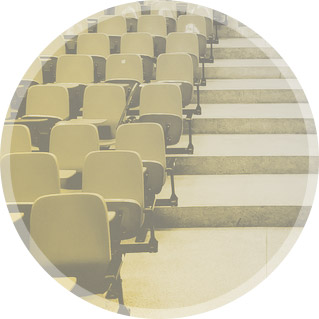 School
Programs
The Architecture program was founded in 1997 and initially accredited by NAAB in 2004. The program is widely acknowledged for its innovative approach to architectural education including a one year-preceptorship (internship) and its context within an evangelical Christian institution. Environmental stewardship is a design philosophy, which guides the program and its approach to architecture education. The program consists of a 130 credit hour, undergraduate Bachelor of Arts in Architecture, as a preparatory degree, a one year [or more] preceptorship in practice, and a 42 credit hour professional Master of Architecture degree.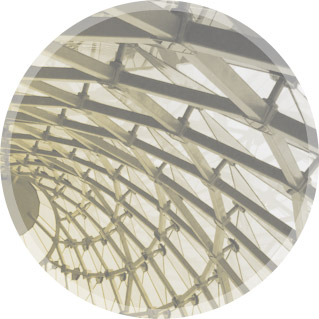 Areas
of Focus
1. Art & Design
2. Building Technologies
3. Community Design
4. Cross-Cultural Contexts > Human Experiences
5. Digital Design & Visualization
6. History
Theory
Criticism
7. Urbanism
Student
Opportunities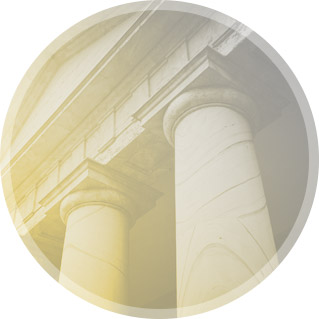 Our
Facilities
School Showcase
Contact Judson University