Parsons School of Design
School of Constructed Environments
The unique position of the Master of Architecture Program at Parsons resides in its particular manner of engagement with current architectural issues, its community of committed faculty and talented students, and its location in downtown New York City. The Parsons graduate program is renowned for its commitment to smart integrated design from the scale of the singular architectural object to that of the city. Integrating theory, analysis,experimentation and speculation with the logics of building, the graduate program sees such contemporary architectural issues as the activation of site and programmatic forces, the social commitment of design, tectonic and material methodologies, infrastructural and natural systems in design thinking, and digital and sustainable technologies, among others, as fields of potential for architectural investigation.
http://www.newschool.edu/parsons/masters-architecture/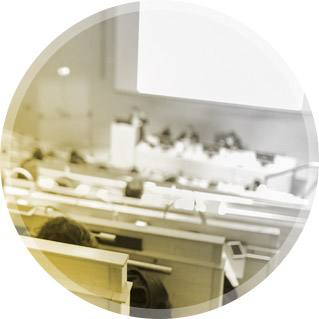 University
Setting
New York City has the greatest resources for art, entertainment, commerce and cultural diversity in the world, making it an exceptional place to live and to study architecture and design. Faculty members are successful professionals and use the City as an extension of the classroom. Manhattan's architecture and public spaces are sources of research and inspiration. Parsons' main campus is located in Greenwich Village, near residential neighborhoods,multimedia companies and design studios.
School Philosophy
The M.Arch. program emphasizes the study of architecture as a cultural practice. Using the urban environment of New York as a laboratory, the school teaches students a way of thinking about the built environment in all of its complex forms. It examines the designed world in multiple scales: landscape, furniture, as well as multiple social practices: cities to performance space. Student's interdisciplinary training and digital expertise provide them with a range of career opportunities in the design world. Lighting design is integral to architecture, interior design, product design and theater, contributing to the success of these professions.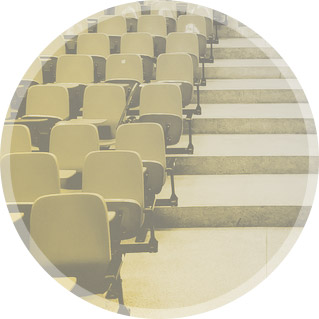 School
Programs
Bachelor of Fine Arts in Architectural Design - This interdisciplinary training teaches students a way of thinking about the built environment in all of its complex forms. A rigorous design curriculum prepares students for careers in many possible fields including architecture, interior architecture, exhibition design, lighting design, and information design. Students graduating from this program can apply for admission to the M.Arch. program and can complete this professional degree in two years. Pre-Architecture Studies - This custom-designed, semester-long or year-long program introduces a student to architectural design. It is intended for liberal arts graduates or exchange students who want to focus on design,drawing and portfolio preparation in preparation for applying to graduate study in architecture. An applicant is not required to submit a portfolio. Fall entry only.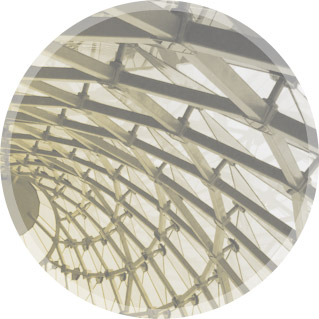 Areas
of Focus
1. Art & Design
2. Building Technologies
3. Design/Build
4. History
Theory
Criticism
5. Materials and Construction
6. Resillence
7. Urbanism
Student
Opportunities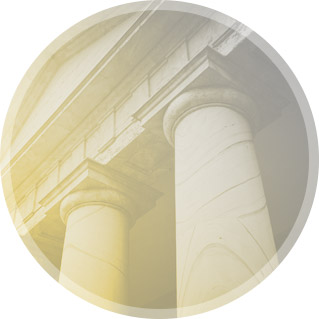 Our
Facilities
Contact Parsons School of Design