Universite de Montreal
Ecole d'architecture
The School of Architecture offers two degree programs: a Bachelor of Science in Architecture (B.Sc.Arch.) and a Master of Architecture (M.Arch.). The School also has an individualized Ph.D. program in architecture for those looking to further their academic studies.

http://architecture.umontreal.ca/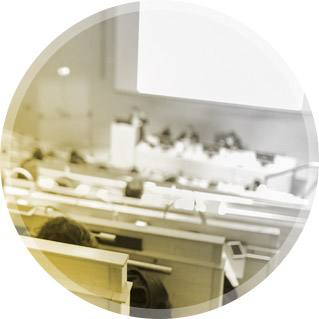 University
Setting
Founded in 1878, The UniversitŽ de MontrŽal is the main French-speaking university in North America. The University Campus and the School of Architecture are both located in Montreal, the second largest city in Canada. They are situated on the north side of Mount Royal, ten minutes from Montreal's vibrant downtown. The School of architecture is an integral part of the Faculty of Environmental Design (FacultŽ de l'amŽnagement), which also offers courses in urban planning, landscape architecture, industrial design, and interior design. This unique grouping of disciplines encourages the exchange of viewpoints and promotes interdisciplinary work, allowing students to benefit from the Faculty's expertise in various sectors of environmental design. The Pavillon de la FacultŽ de l'amŽnagement, is located at the base of Mount Royal, in a former convent that was redeveloped, renovated and expanded by an architectural consortium consisting of the renowned firms of Saucier + Perrotte / Menkes Shooner Dagenais architects following a 1994 competition.

School Philosophy
In order to train future professionals who will contribute to community improvement and who'll be prepared to take on, by the quality of their projects and their social commitment, a significant role in society, the School seeks to link practice to research. Students will be expected to develop skills in research and a reflexive attitude which, in our changing world, will serve them throughout their careers. There has been a significant boom in architectural research grants within the School in recent years, driven in part by research groups consisting of teams of professors whose pooled output has garnered international acclaim. The resulting synergies provide students with an extremely dynamic learning environment. The School also benefits from the presence and contribution of guest teachers and adjunct professors, many of whom are renowned practitioners in the Montreal area. The transfer of practical knowledge is of outmost importance and thus insures a healthy association between the School and the professional milieu.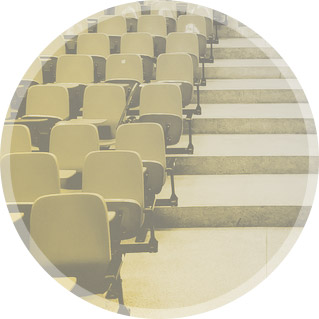 School
Programs
The School offers both undergraduate and graduate degrees, the latter being a professional degree. The undergraduate B.S. Arch. is a three-year program that offers a general instruction in architecture. Its main focus is on design and representation, architecture and construction, and history and theory. Students having obtained this degree have the option to apply either to the architectural professional master degree or to graduate studies in other fields of study, such as project management, preservation, and urban studies. The B.S. Arch. prepares graduates to work as assistants in architectural and design offices. During their third and final year, the students are given the opportunity to select a studio class of their choice, as well as some of their theory courses. Transferring students are not accepted, however applicants from other schools may obtain an advanced standing. In keeping with the UniversitŽ de MontrŽal's academic regulations on language requirements, all applicants whose previous schooling does not attest to an adequate proficiency in French must pass a French test (Test de franais international (TFI) with the score required for the program chosen. For the undergraduate degree in Architecture, the minimum score required is 785/990. At the undergraduate level, candidates from outside the province of QuŽbec must have a high school diploma (or an equivalent diploma) and follow a one-year program called AnnŽe prŽparatoire. The year and a half Maitrise en architecture is a professional degree. Candidates must have completed a pre-professional degree in architecture in order to be admitted. The master's program offers six different orientations: conservation of built environment, computer-aided design, industrialization and construction, project management, urban design and exploration in architectural design. Recognition of Degrees Outside QuŽbec: Thanks to reciprocity agreements with other provinces and provisions of the North American Free Trade Agreement, graduates of the master's program are qualified to work throughout Canada and the United States. The M.Arch. is a professional degree accredited by the Canadian Architectural Certification Board (CACB). In addition, QuŽbec architects can now take advantage of a mutual recognition arrangement (MRA) that facilitates the acceptance of their academic and professional credentials in France, making the French and European job markets more accessible than ever. Furthermore, under the Canberra Accord, which has been ratified by the CACB and other architectural education accreditation agencies representing various Commonwealth countries, China, Korea and Mexico, degrees earned at an accredited school of architecture after January 1, 2010, are considered to be substantially equivalent. As a result, the employment opportunities available to graduates interested in pursuing a career abroad are now more abundant than ever.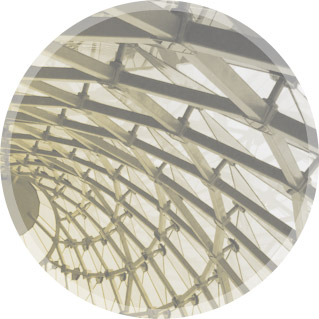 Areas
of Focus
Community Design
Ecological Design
Graphics And Visualization
Historic Preservation
History, Theory, Criticism
Materials And Construction
Resilience
Urbanism
Student
Opportunities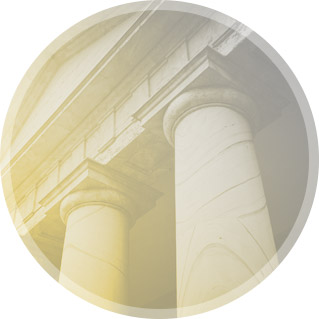 Our
Facilities