University of Calgary
School of Architecture Planning and Landscape (SAPL)
In the Master of Architecture Program at the University of Calgary we embrace the challenges and complexities facing contemporary architecture with a forward-thinking and dynamic curriculum. Our mission is to cultivate innovative, responsive, and critically thinking architects who excel on both local and global stages.
https://sapl.ucalgary.ca/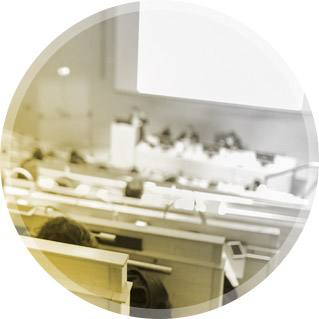 University
Setting
The University of Calgary is located in Calgary, Alberta Canada. Home to 1.6 million people, Calgary is Canada's youngest and third most diverse city. Consistently ranked as one of the world's most livable cities, with an active music festival and arts scene, proximity to world class winter and summer outdoor activities, Calgary makes a great home for your academic journey. SAPL operates across two campus locations with the M.Arch program primarily located in the city core. This location enables easy collaboration with local architects, community groups and the public and provides a high visibility platform for student and faculty work.
School Philosophy
With a focus on addressing pressing design challenges of today's world, our students learn to think from multiple perspectives and develop creative and sustainable solutions. We recognize the significance of crucial issues, such as climate change, evolving demographics in urban and rural communities, mass migration, material availability, and the potential of architecture to respond to changing needs. Students achieve these objectives by mastering and deploying powerful digital tools for design, evaluation, and fabrication. These tools are supported by workshops, staff and a curriculum that acknowledge the rapid changes taking place in technology and see the opportunities for students to be strong contributors to these changes upon graduation.

We are committed to nurturing a culture of inquiry, exploration, and innovation within our diverse community of learners. Our mission is to foster an environment that encourages students to push the boundaries of architectural possibilities and envision a future that combines creativity, functionality, and sustainability. We aspire to empower our graduates to become visionary leaders capable of influencing architectural discourse, shaping cities, and leaving a lasting impact on society.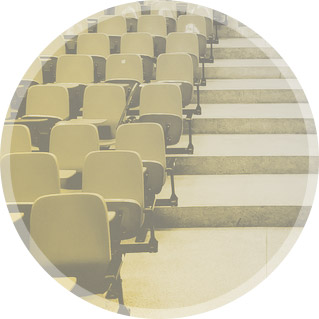 School
Programs
The School of Architecture, Planning and Landscape (SAPL) offers a seven-semester professional program leading to the degree Master of Architecture (MArch). This degree is accredited by the CACB and recognized as a precursor to licensing by multiple jurisdictions including Canada and the United States. The curriculum is studio based and supported by courses devoted to design, communications, history, theory and professional practice. A broad range of electives and short block courses dedicated to skill building and emerging themes/challenges in design are offered to students and delivered by experts from within SAPL and around the world. Our unique Block Week program dedicates one week of each semester to intensive master classes in a variety of special topics from design justice and field studies to specialized skills in computational tools and material production. Students spend one summer of their time in program in a City Studio. This program includes options for study abroad in Barcelona, Tokyo and other international studio locations or closer to Calgary with experiences that engage a Canadian town or city in a shared design program. The final year of the M.Arch program includes a Work Integrated Learning studio, which places students into design research projects with firms, research units, communities or foundations under the leadership of design mentors. The final studio of the curriculum is a guided research studio. Students can expect studio sizes between 10-15 students. Lecture courses are supported with Teaching Assistants and other resources to facilitate group learning and access to mentorship. Students without a 4 year design degree typically complete the program in 3 years, while students with advance placement generally complete the program in 2 years. Students interested in a post-professional research degree are encouraged to apply to the Master of Environmental Design program. This program recruits students into specific research clusters supported by faculty members, industry partners and research streams. Students complete a self defined thesis project within the identified research streams.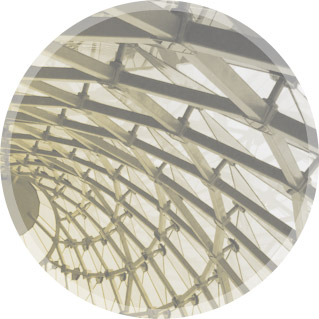 Areas
of Focus
1. Art & Design
2. Digital Fabrication & Technology
3. Community Design
4. Cross-Cultural Contexts | Human Experiences
5. Industry Collaborations
6. Design/Build
7. Digital Design & Visualization
8. Sustainability & High-Performance Built Environment
Student
Opportunities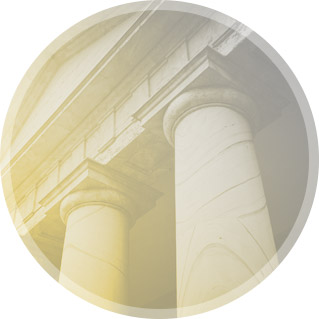 Our
Facilities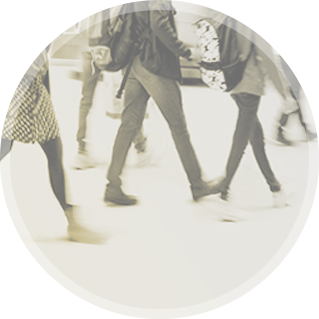 Transfer
Policies
Transfer Policies
The Master of Architecture program accepts students who have completed a 4 year design degree into the second year of the three year program upon successful completion of an application and acceptance to the program. Advanced credit for courses that can demonstrate equivalence is granted on a case by case basis.
Contact University of Calgary