University of Hawaii At Manoa
School of Architecture
The School resides in a vibrant research university committed to leadership, excellence, and innovation. The School has a diverse student body of 280 Doctor of Architecture (D.Arch.) students. The School is strategically positioned between the U.S. and Asia, and is currently the only program offering a National Architectural Accrediting Board (NAAB) first professional doctorate architecture degree.The School is a center for teaching, research, and community outreach in Hawaii, the Asia Pacific, and world. The School fosters intensive engagement of theory and practice.
http://www.arch.hawaii.edu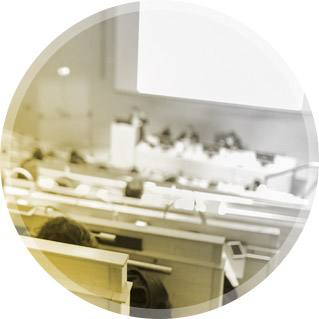 University
Setting
The University of Hawaii Manoa (UHM), is the major research university of the University of Hawaii System, a Carnegie Foundation "RU/VH: Research Universities (very high research activity)". UHM has over 20,000 students, and comprises nine colleges and eight professional schools. Students pursue a comprehensive liberal and professional education in a multicultural urban environment. The School's program actively engages the multi-disciplinary UHM resources in developing critical and creative thinkers able to address pressing world issues.
School Philosophy
The School of Architecture offers a global collaborative approach to improving the built and natural environment founded on intellectual inquiry, creative problem solving, and outreach with a commitment to prominence in innovative architectural education, design excellence, sustainability, and research with a focus on Hawaii, the Pacific, and Asia.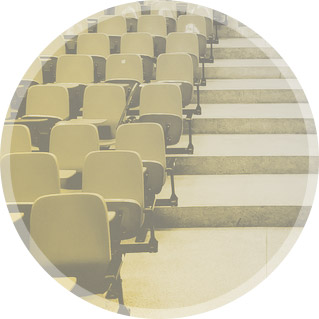 School
Programs
The program allows students to expand their ability to lead positive change in the built and natural environment. The program accepts students from high school or those holding prior degrees, and may be completed in three years to seven years depending on prior academic work and the evaluation of transfer credit. The program includes study abroad programs, community design, research lab experience, doctorate project research, and professional studio experiences.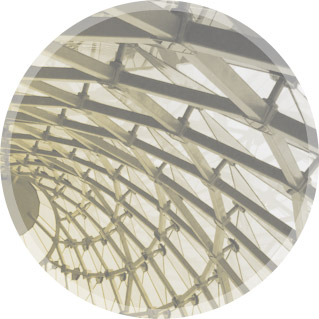 Areas
of Focus
1. Cross-Cultural Contexts > Human Experiences
2. Design/Build
3. Digital Design & Visualization
4. History
Theory
Criticism
5. Public Health
6. Resillence
7. Urbanism
Student
Opportunities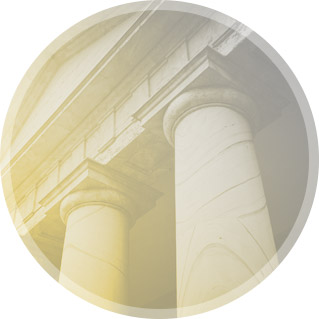 Our
Facilities
Contact University of Hawaii At Manoa