University of Houston
Gerald D. Hines College of Architecture and Design
The School of Architecture currently offers four degrees. The four-year Bachelor of Science in Architecture (B.S. Arch.) program provides a pre-professional education in architecture within the broader context of liberal arts courses provided by the University. Consisting of an eight-semester studio sequence in architecture and urbanism supported by coursework in technology and theory, the program provides an intensive introduction to the discipline of architecture. The Master of Architecture(M.Arch.) is a three-year, NAAB-accredited first professional degree for students with either an undergraduate degree in architectural studies or an undergraduate degree in any other field. The studio-centered curriculum is supported by required and elective coursework in architectural technology and theory. The one-year Master of Science in Architecture (M.S. Arch.) program is designed for holders of a first professional degree in architecture or its international equivalent.The M.S. Arch. program is an intensive course of study intended to further students' critical skills and analytical abilities while expanding their architectural expertise. The Master of Arts in Design Criticism (MAD-Crit) is a two-year academic degree that develops textual and visual argumentation in the areas of architecture, urbanism, landscape, and allied design practices. The MAD-Crit is open to postgraduates and mid-career professionals in architecture and related fields(including those already practicing as critics, journalists, or curators) who are interested in re-focusing on research, writing, and publication.
http://www.arch.uh.edu/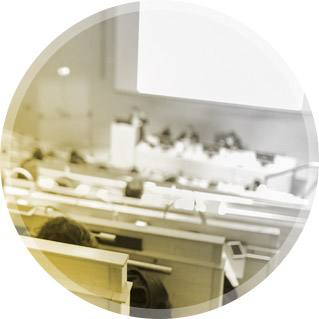 University
Setting
The University of Houston today is the premier urban research university in Texas and the most diverse research university in the nation. The present 557-acre central campus was settled in 1939 on a site approximately three miles from downtown Houston, and now serves more than 40,914 students in twelve academic colleges, the interdisciplinary Honors college, and a host of schools and programs offering more than 300 undergraduate, graduate, and professional degrees. Transfer students are accepted.
School Philosophy
The Gerald D. Hines College of Architecture and Design at the University of Houston remains focused on design as the fundamental activity of its studies since 1956. We strive to produce graduates who are skilled in their craft, capable of using advanced technology and methods of industrialized production, understand and respect the power of design to shape many lives, and are equipped to use design skills to be effective in the world. Set in the fourth largest city in the U.S., the College allows students to take advantage of the numerous cultural, professional and industrial resources available. Houston is an exceptional laboratory for exploring problems and potentials of contemporary society with its unique form and vitality.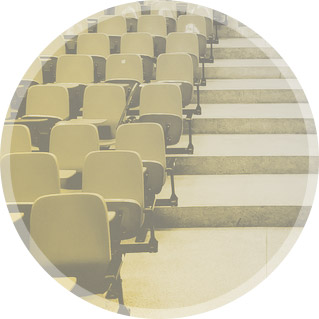 School
Programs
Undergraduate Program - The Bachelor of Architecture (professional) degree program is a five-year curriculum of at least 160 semester hours. The program is studio intensive, including one five-credit hour studio in each of the ten required semesters. The curriculum includes at least 100 semester hours of architecture courses, 66 of which are advanced (3000 level or higher), the university-required core courses, and 18 semester hours of elective courses. The university core curriculum is based on a conviction that all students, regardless of their areas of specialization, should have in common certain intellectual skills, an awareness of the breadth of human knowledge and cultural achievement, and the ability to integrate learning experiences so that one area of knowledge enhances and expands another. With such preparation, students will be better able to deal in an intelligent, critical, and creative way with the intellectual, moral, social, and scientific problems that confront them as individuals and as members of society. Graduate Program - The Master of Architecture Program has three entry levels. All entry levels are studio intensive and include a substantial number of elective hours. Level I, designed for change-of-career students, is a 97 semester credit hour program including six semesters of design, a summer-semester design build experience and 18 semester hours of electives. Level II, for students coming from four-year undergraduate pre-professional architecture programs in the United States, and professional degree-seeking graduates of Bachelor or Master of Architecture programs in other nations, requires a total of 60 credit hours, including four semesters of design and 20 hours of elective courses. This program is normally completed in five semesters including one summer term. Level III, for post-professional degree students seeking advanced study opportunities, requires 30 credit hours, including three semesters of design and eighteen hours of elective courses. Advanced study opportunities are available in Urban Systems, Sustainable Design, History, Theory and Criticism, and Digital Systems and Fabrication.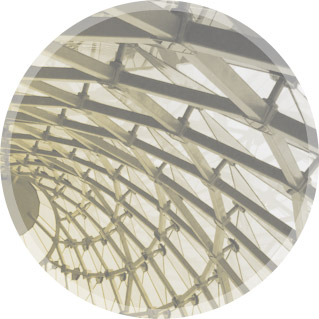 Areas
of Focus
1. Art & Design
2. Building Technologies
3. Community Design
4. History | Theory | Criticism
5. Urbanism
6. Design/Build
7. Digital Design & Visualization


Student
Opportunities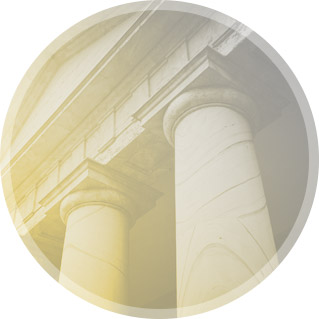 Our
Facilities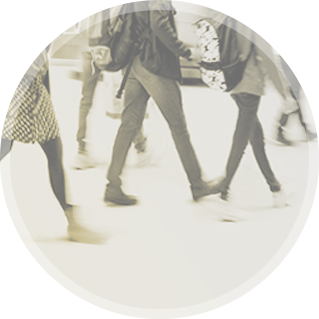 Transfer
Policies
Transfer Policies
Transfer Students
Applicants are considered transfer students if you:
are a student who earned 15 or more transferable hours of college credit after high school graduation (during fall/spring semester) and
do not qualify for readmission and
are a U.S. citizen, have applied for permanent residency, or qualify for Texas residency based on Senate Bill 1528
Contact University of Houston