University of Louisiana - Lafayette
School of Architecture and Design
The School of Architecture and Design considers that a primary component of its educational mission be an ethic that is both poetical and critical in order to help students envision new scenarios of possibilities for our design professions.Therefore, our primary focus is the education of designers who are capable of being proactive participants in the process of identifying, reflecting upon, and making relevant choices regarding contemporary issues. Every studio in the curriculum offers each of our students the opportunity to take a position on such issues. All faculty foster processes out of which the student can design responses that are significant because they frame meaningful and timely concerns.


http://architecture.louisiana.edu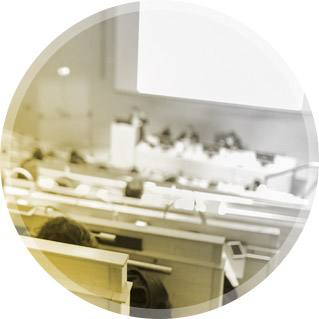 University
Setting
The University of Louisiana at Lafayette, the largest member of the University of Louisiana System, is a public institution of higher education offering bachelor's, master's, and doctoral degrees. Within the Carnegie classification, UL Lafayette is designated as a Research University with high research activity. The College of the Arts includes the School of Architecture and Design, School of Music and Performing Arts and the Department of Visual Arts. Located mid-way between New Orleans and Houston, Lafayette is the heart of Louisiana's Acadian-Creole region. The city of 120,000 is one of Louisiana's fastest growing and is the hub of numerous cultural festivals and celebrations. Further information on Lafayette is available at the University's web site at http://www.louisiana.edu/.


School Philosophy
The Mission of the School of Architecture and Design is to cultivate student-centered educational programs in Architecture, Industrial, and Interior Design. We seek this through a pedagogy that is heuristic and responsive to the natural, technological, cultural, and social environments. Our Vision is to contribute a critical, ethical, and poetic voice for the ongoing development of the professions and diverse and multiple communities. Design Commitments: Our physical environment is the world we are given. Our social/cultural environment is what we make of that world. Our technological environment is the ever-developing tools and techniques we have to modify our physical environment into a social and cultural one. Our professional environment includes the discipline and ethics that guide us in making decisions about how to use technology to transform our physical environments into a socially generous, culturally rich, life affirming and cooperative environment for human life to reach its highest potential. It is these four environments that we believe are at the heart of the world we live in, and it is around these four categories that we structure our pedagogy.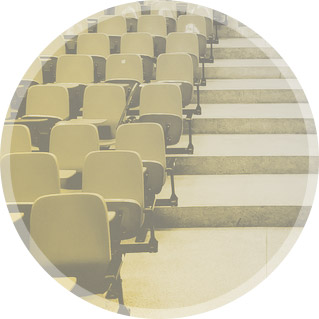 School
Programs
The Architecture Program consists of a four year, pre-professional Bachelor of Science in Architectural Studies degree and the Master of Architecture professional degree. The pre-professional degree prepares students to enter career fields related to architecture or to enter the professional Master of Architecture degree program. The Master of Architecture qualifies for professional licensure and architectural practice.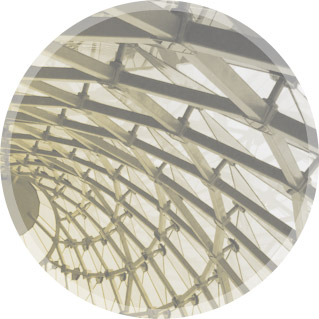 Areas
of Focus
1. Design/Build
2. Community Design
3. Urbanism
4. Resillence
5. Sustainability & High Performance Build Enviroments
6. Materials and Construction
7. Digital Fabrication & Technology
8. Historic Preservation
Student
Opportunities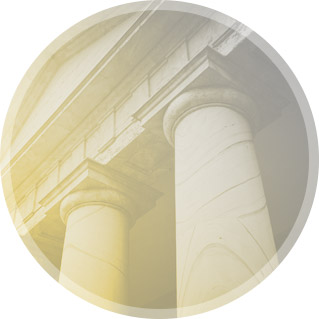 Our
Facilities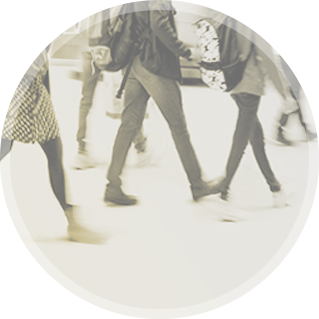 Transfer
Policies
Transfer Policies
Transfer Students
To be considered for admission as a transfer student, submit the online application for admission and the following items to UL Lafayette Office of Admissions, P.O. Box 41210, Lafayette, LA 70504: College Transcripts, Immunization Form and Application Fee. Learn more: (https://louisiana.edu/admissions/transfer-students)
School Showcase
Contact University of Louisiana - Lafayette