University of Michigan
Taubman College of Architecture and Urban Planning
U-M Taubman College of Architecture and Urban Planning is an internationally renowned, culturally diverse, and intellectually dynamic community of students, scholars, and teacher practitioners. Our committed and energetic faculty, staff, and students form a diverse, creative, and collaborative community within the University of Michigan.

Comprised of fellows, visiting professors, and lecturers of various educational backgrounds and professional experiences, we are proud of our diverse faculty. Faculty are actively engaged in teaching, practicing, and researching in fields including architecture, environmental technology and planning, transportation, economic development, land use planning, and urban design.

Our students are provided with many opportunities to expand their interests. International travel courses are an essential part of the college's course offerings, career services coordinates a one-week unpaid externship during spring break for students to learn more about their intended profession, and students looking to get involved can join our student groups.
http://taubmancollege.umich.edu/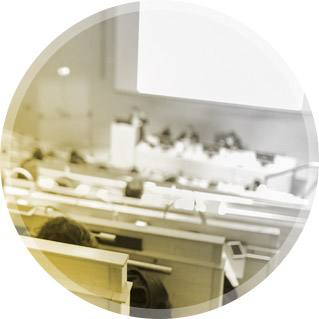 University
Setting
One of the country's premier public universities, the University of Michigan was founded in 1817. Each year, approximately 40,000 students enroll in top-ranked academic programs ranging from the arts and humanities to medicine, engineering, lawand business administration. With its world-renowned faculty and researchers, 19 libraries, numerous centers for specialized study and research, and continuous schedule of conferences and academic forums, the University of Michigan offers a rich intellectual environment that nurtures creativity and interdisciplinary exchange.
School Philosophy
Taubman College of Architecture and Urban Planning at the University of Michigan aims to create a more beautiful, inclusive and better environment for generations to come. Through interdisciplinary education and research, we prepare graduates for positions of responsibility within a wide spectrum of professions, organizations, and institutions that shape the built environment at scales ranging from local to global.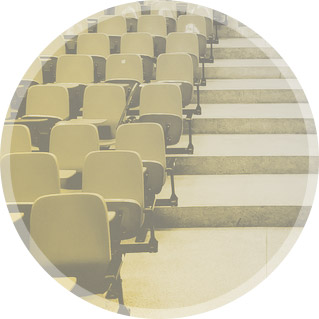 School
Programs
Taubman College offers undergraduate and graduate degrees in architecture. The undergraduate program culminates in a Bachelor of Science degree (B.S.) and the graduate program culminates in a Master of Architecture degree (M.Arch.). In addition, the program also offers a post-professional Master of Science in Architecture (M.S.).

Taubman College offers a non-professional Bachelor of Science degree. The Bachelor of Science provides an opportunity for developing skills, knowledge, and perceptions in areas related to the built environment. Freshman applications and portfolios are due February 1st. Transfer students applications are due February 1 and portfolios are due March 1. To learn more about the Bachelor of Science: http://taubmancollege.umich.edu/architecture/degrees/bachelor-science.

Taubman College's graduate degree in architecture is open to students who have already earned pre-professional undergraduate degrees in architecture (2-year) as well as those who received undergraduate degrees in a subject other than architecture (3-year). The application deadline for both graduate programs is January 6. To learn more about the Master of Architecture: http://taubmancollege.umich.edu/architecture/degrees/master-architecture.

The post-professional Master of Science in architecture degree includes concentrations in Digital Technologies, Material Systems, and Design and Health. To learn more about the Master of Science: http://taubmancollege.umich.edu/architecture/degrees/master-science-architecture.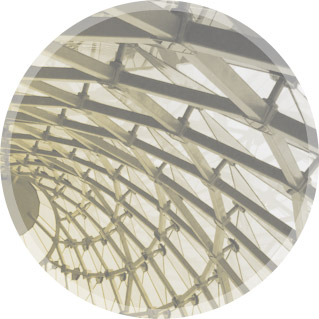 Areas
of Focus
1. Building Technologies
2. Community Design
3. Design/Build
4. Digital Fabrication & Technology
5. Digital Design & Visualization
6. History | Theory | Criticism
7. Urbanism
Student
Opportunities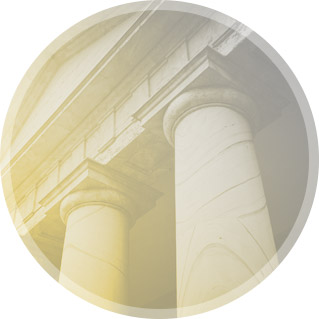 Our
Facilities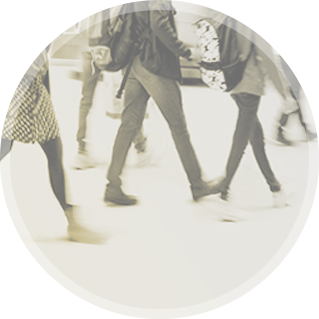 Transfer
Policies
Transfer Policies
(BS in Arch) Taubman College accepts two types of transfer students: Cross-campus transfers applicants (students currently enrolled in a University of Michigan Ann Arbor school/college that is not Taubman), and external transfer applicants (students currently attending an accredited community college, college, or university other than the University of Michigan). All transfer applicants apply to Taubman College during the winter term of their sophomore year. The required application materials are outlined below. Please note:
*External transfer applicants are required to select "Summer" as their Preferred Start Term on the Common Application or Coalition Application in order to apply to Taubman College. All Non-UM students admitted to Taubman College will begin architecture study in an intensive summer half-term (July-August) in order to facilitate a smooth transition to the Taubman College studio culture.
Contact University of Michigan