University of the District of Columbia
College of Agriculture, Urban Sustainability & Environmental Sciences
The program stresses the importance of design as a tool for creating sustainable urban environments through research-based academic collaboration with partners in the health professions, nutrition science, environmental studies, water resource management, agriculture and Cooperation Extension Services. The program resides in the only urban land-grant institution in the nation. A major focus is the relationship between architecture and urban agriculture, as we strive to provide leading edge ideas on farming and food security in urbanized areas. We believe that urban architecture and design is a rigorous act of creativity, research and scholarship. This process is informed by a desire to improve the lives of the residents of the District of Columbia by providing sustainable and healthy environments. We also recognize the plurality of cultures in the District and the world, and respond in that light. Our land grant center, the Architectural Research Institute (ARI) offers a research and community service agenda that utilizes the University's human resources and capital assets to support the District of Columbia's mission of providing affordable and energy efficient shelter to its citizens. As a UDC Academic Center of Excellence, the Department exemplifies the University's urban land grant mission. Indeed, in addition to the academic program, the Department provides a city-wide forum for exchange, debate and outreach education about critical cultural and social issues that frame community planning and design.

http://www.udc.edu/college_of_urban_agriculture_and_environmental_studies/college_of_agriculture_urban_sustainability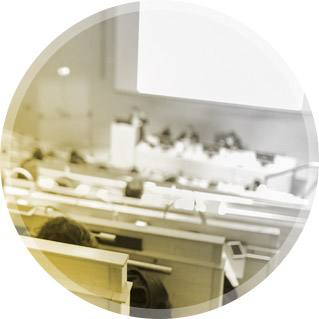 University
Setting
The University of the District of Columbia offers both a Bachelor of Science in Architecture pre-professional degree (BSc. Arch.) and a Master of Architecture first professional degree (M.Arch.). The M.Arch. program is currently in candidacy for accreditation by the National Architectural Accrediting Board (NAAB), and anticipates receiving full accreditation in 2017. For more information reference the NAAB website at http://www.naab.org/accreditation/candidacy. The BSc. Arch degree program is four years long and requires 129 credit hours to complete. The full program can be viewed here. The M.Arch. (track I) program is for students with a pre-professional degree in architecture and can be completed it three semesters. It requires 39 credit hours to complete. The full program can be viewed here. For students with a non-architecture undergraduate degree, we offer an accelerated program of study in our M.Arch. (track II). This program requires 93 credit hours to complete.

School Philosophy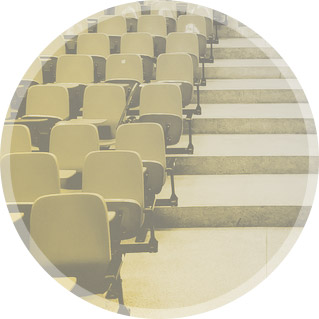 School
Programs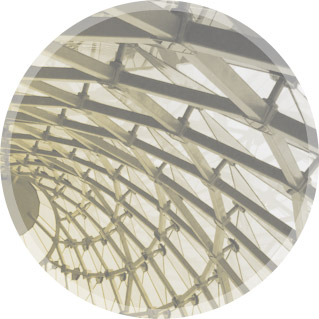 Areas
of Focus
Design/Build
History, Theory, Criticism
Student
Opportunities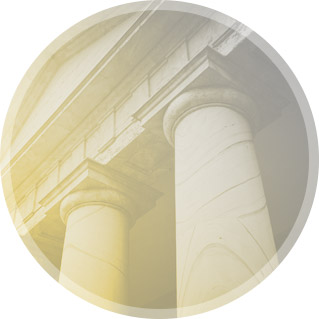 Our
Facilities