University of Toronto
John H. Daniels Faculty of Architecture, Landscape, and Design
The University of Toronto's John H. Daniels Faculty of Architecture, Landscape, and Design provides interdisciplinary training and research in architecture, art, and their allied practices. Its mission is to educate students, prepare professionals, and cultivate scholars who will play a leading role in creating more culturally engaged, ecologically sustainable, social just, and artfully conceived environments. Located in the heart of Toronto — a hub for creative practice and home to many of Canada's most innovative artists, curators, architects, landscape architects, and urban designers — the Daniels Faculty fosters a prominent community of students, scholars, and art and design professionals committed to initiating new modes of research and practice tuned to a changing planet and the evolving needs of society.
http://www.daniels.utoronto.ca/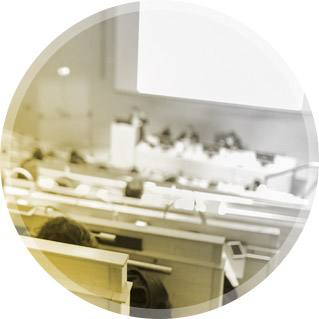 University
Setting
The Daniels Faculty's new home at 1 Spadina Crescent is located on the western edge of the University of Toronto's historic downtown St. George campus. Designed by a team led by Nader Tehrani and Katie Faulkner of NADAAA, the Daniels Building's iconic neo-gothic building and stunning contemporary addition is an iconic hub for urban design. The largest architecture school expansion in Canada's history — and among the largest in North America — 1 Spadina has been called "one of the best buildings in Canada of the past decade" and "a feat of form-making, site planning, and city building." The greater Toronto region serves as a dynamic laboratory for both Daniels students and faculty, while the University of Toronto — which is consistently ranked among the top research-intensive universities in the world — provides a wealth of knowledge and expertise to draw from.
School Philosophy
The most important design challenges we face today — from the creation of more resilient cities to rethinking of relationships between home, industry and nature — no longer fall under the exclusive purview of any one discipline or professional expertise. Indeed, addressing current design challenges in the built environment requires a constant re-thinking of pedagogical approaches. The Daniels Faculty aspires to excellence within a creative environment that promotes collaboration, critical intellectual inquiry, and learning through experience-based, non-linear, materially engaged pedagogy. Architecture and its allied disciplines are as much a way of finding the world as of forming it. Engaging this new cosmopolitan reality is what the Daniels Faculty excels at.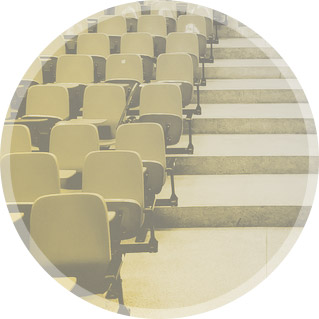 School
Programs
Master of Architecture
The professional Master of Architecture is a rigorous and comprehensive program, preparing graduates for the full range of activities in architecture. It provides a thorough base of knowledge in history, theory, technology, ecology, society, and professional practice, while developing skills in design through an intensive sequence of design studio courses. There are five streams: Design (8 courses), Visual Communication (2 courses), History & Theory (2 courses), Technics & Planning (7 courses), and Professional Practice (2 courses). Studios are supported by courses in visual communication, architectural representation, and new media. Students are encouraged to use their electives to explore a specialization in preparation for their design thesis. The program aims to develop critical, creative, and independent thinking and research that responds to current design issues and societal change. The greater Toronto region is used as an urban laboratory for the pursuit of new knowledge and new forms of practice.

Master of Landscape Architecture
The professional Master of Landscape Architecture degree, for students new to the discipline, uses intensive studio-based courses to address the design challenges facing urban landscapes today. Complementary lecture and seminar courses in history, theory, technology, and environmental studies provide comprehensive professional training and serve as a forum to examine landscape architecture's synthetic role in design and planning at scales ranging from the garden to the region. After a four-term core curriculum, students develop independent research directions that culminate in the final term's thesis studio. The program's goal is to develop progressive models for landscape architecture practice: we encourage work that explores and extends the discipline's ties to the humanities, environmental and social sciences, and engineering.

Master of Urban Design (post-professional)
The Master of Urban Design (MUD) program prepares architects and landscape architects for design-based research and professional practice at the urban and regional scales. The MUD curriculum capitalizes on the wealth of resources at the University of Toronto to establish interdisciplinary and inter-professional collaboration, initiating forms of research and practice that are suited to the breadth of urban design. The program also draws on the largest pool of expertise and talent in Canada by involving leading figures of the Toronto urban design community in teaching, external reviews, and special events.

Doctor of Philosophy in Architecture, Landscape, and Design (Ph.D.)
The post-professional Doctor of Philosophy in Architecture, Landscape, and Design is a unique, highly rigorous and interdisciplinary program that trains students in multiple specialties and related disciplines to pursue research of the highest academic standard. It includes advanced exploration of the various methodologies of each discipline ranging from theoretical to applied research and produces graduates that can advance the field of conventional academic scholarship while also creating new models of research-based practice that can be implemented in real world settings.

Honours, Bachelor of Arts, Architectural Studies
The Daniels Faculty's undergraduate program in architectural studies provides a liberal arts education that establishes design thinking as an important complement to the University of Toronto's focus on science and the humanities. Graduates of the program have well-developed visual literacy and the critical skills needed to pursue multiple career paths within a changing society. Following the first two years of study in the comprehensive stream, students have the option of further focusing their degree by pursuing one of the following streams: Design of Architecture, Landscape, and Urbanism; History and Theory of Architecture, Landscape, and Urbanism; or Technology of Architecture, Landscape, and Urbanism.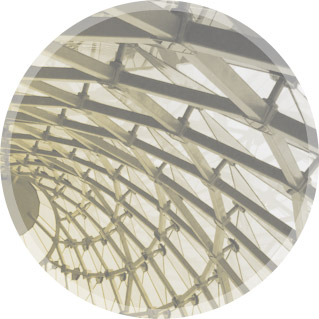 Areas
of Focus
1. Art & Design
2. Urbanism
3. History | Theory | Criticism
4. Digital Fabrication & Technology
5. Resilience
6. Digital Design & Visualization
7. Sustainability & High Performance Build Enviroments
8. Historic Preservation
Student
Opportunities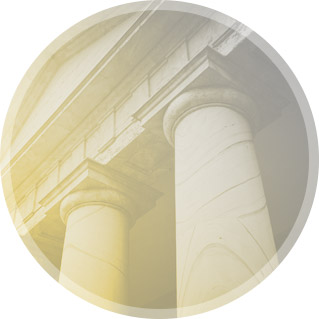 Our
Facilities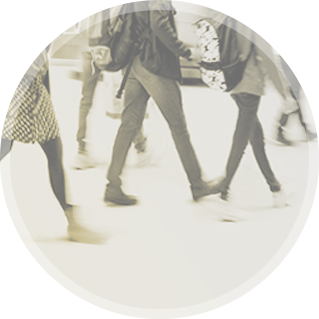 Transfer
Policies
Transfer Policies
If you have completed college or university studies, AP, IB, GCE, CAPE, or French Baccalaureate examinations, you may be eligible for transfer credit at the University of Toronto. Transfer credits are assessed after admission.
Be sure to check whether your intended program considers applicants with your educational level. Certain programs, such as Rotman Commerce, do not consider applicants transferring from other post-secondary institutions.
School Showcase
Contact University of Toronto