Woodbury University
School of Architecture
Woodbury School of Architecture takes Southern California as a site for critical architectural investigation. Our fully accredited undergraduate and graduate programs in architecture and interior architecture as well as our new landscape architecture degree - pending WSCUC (WASC) approval and LAAB candidacy - train students as entrepreneurs, architect citizens, and cultural builders. Our faculty is composed of prolific architects, designers, and academics practicing in Los Angeles, San Diego, and Tijuana. Internationally recognized and award winning, the faculty works closely with students, teaching the skills required to expand the limits of practice and debate the possibilities of our disciplines.
http://architecture.woodbury.edu/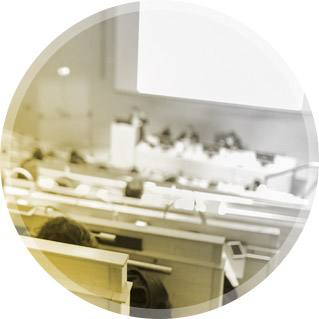 University
Setting
Our two main campuses are in Los Angeles and San Diego. They are augmented by our urban field station in Hollywood called WUHO (Woodbury University Hollywood Outpost), which acts as both a gallery and workspace and is located on the world famous Walk of Fame. At our Los Angeles campus, you will find a bucolic, tree-filled campus a few miles from the city center. Design studios occupy four buildings. In San Diego, our striking building - a dynamic warehouse conversion - directly engages a dynamic urban setting in the Barrio Logan district. The families, artists and activists in Barrio Logan create an engaging neighborhood to share and to investigate. The active border region provides many unique study opportunities. At both campuses every student has a dedicated workspace on-site, with 24-hour access to studios. From both our Los Angeles and San Diego bases, our faculty and students are positioned physically and strategically for meaningful engagement with all community members: from the disenfranchised to neighborhood groups and from business leaders to the mayor's office. We occupy the territory in which change is identified and implemented.
School Philosophy
A Woodbury School of Architecture education recognizes that the design of the built environment is a collaborative endeavor. We train our students - who are ethnically, economically, and academically diverse - to confidently engage in local and global discourse. Through research and writing, our students craft a critical perspective from which to develop design strategies. Our students are introduced to sustainable materials and new technologies. They learn that design has the potential to impact the world, to bridge culture, science and politics, and that with innovative design proposals, they can effect significant policy change. We address urgent, contemporary issues grounded in reality. To ensure our students can get a head start in their careers, Woodbury School of Architecture is one of the first 13 accredited architecture schools in the United States to participate in the National Council of Architectural Registration Boards (NCARB) Integrated Path to Architectural Licensure (IPAL) initiative. This means prospective Bachelor of Architecture students will have an opportunity to complete the five-year program at Woodbury University in six years, incorporating two years of required internship (IDP), and passing the six-part Architect Registration Examination (ARE) prior to, or at the point of receiving their professional B.Arch. degree.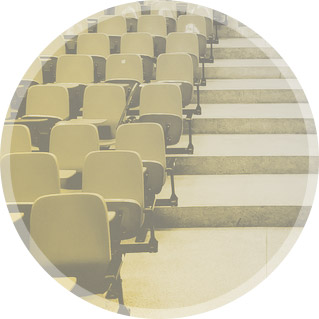 School
Programs
Woodbury School of Architecture offers a total of seven degree programs distributed between two locations. Each program embodies the school's dedication to principles such as the power of beauty, entrepreneurialism, social responsibility and ecological awareness. Our students' realization of these principles is inflected by the faculty, opportunities, and character of our individual locations Ð in Los Angeles and San Diego. All of our programs are interrelated and cross-pollinating, both within the School of Architecture and across the schools of Woodbury University. Students have the opportunity to earn dual degrees or minor in the School of Architecture, School of Business, School of Media Culture and Design (Film, Animation, Fashion, Graphic Design) or the Institute of Transdisciplinary Studies. Our accredited undergraduate degrees, Bachelor of Architecture and Bachelor of Fine Arts in Interior Architecture, educate students to become imaginative, entrepreneurial, and ethical leaders in the architecture profession. The five-year, nationally accredited, professional Bachelor of Architecture (B.Arch.) degree engages questions about the built environment across a wide range of topics: building and digital technologies, communication and representation, history and theory, and design inquiry. Our accredited four-year Bachelor of Fine Arts (BFA) in Interior Architecture explores the intersection of the built environment with society. At this crossroads, Interior Architecture promotes vibrant interior spaces infused with aesthetic and cultural relevance. Coursework combines physical, hands-on training in visual arts, product design, furniture design, and architecture with social science research and studies in the humanities. Our graduate programs embody a fresh approach to architectural engineering and global urban conditions. Our innovative and accredited Master of Architecture program trains students to engage in the architectural discourse of the city, making clear-eyed connections between their work, new technologies in both representation and realization, and built and natural environments. We investigate new technologies in representation and building from the position that technology is a means rather than a solution. The Master of Interior Architecture program offers an education in critical spatial inquiry that elevates and reinvents the discipline of Interior Architecture by mining and imagining human conditions in our built environment. In doing so, the program adds criticality to the profession, cultivating scholars, academics, and critics, while generating emerging and alternative professions. Our new Master of Landscape Architecture program in San Diego Ð pending WSCUC (WASC) approval and LAAB candidacy - trains students to design for climate change and a transforming urban landscape. The curriculum is aimed at providing students with the intellectual and professional tools necessary to negotiate the contemporary cultural and ecological landscape, rapidly changing technology and emerging issues arising at the intersection of society and nature. Woodbury School of Architecture offers a 1-year post-professional Master of Science in Architecture for those students with a professional degree in architecture. The M.S. Arch. degree serves as an armature for independent research within the context of academic infrastructure. In San Diego, we also offer a Master of Science in Architecture, Real Estate Development degree.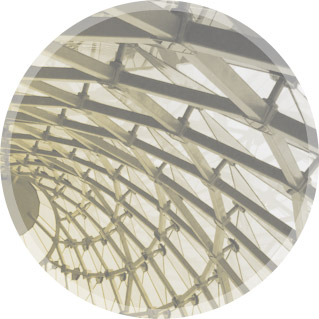 Areas
of Focus
1. Art & Design
2. Industry Collaborations
3. Digital Fabrication & Technology
4. Community Design
5. Interior Design
6. Cross-Cultural Contexts > Human Experiences
7. History | Theory | Criticism
8. Design/Build
Student
Opportunities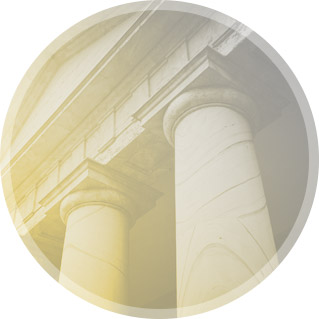 Our
Facilities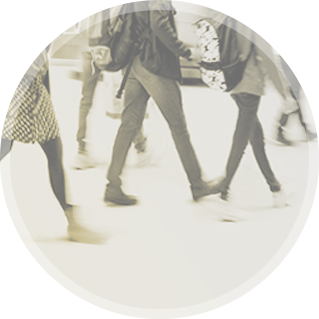 Transfer
Policies
Transfer Policies
Transfer applicants are high school graduates who have completed a minimum of 24 transferable units at the time of application. Any applicant with fewer than 24 units at the time of application should apply as a freshman.
Transfer GPA Requirements (Domestic/American University)
– GPA Minimum (unweighted)
Regular Admission – 2.75+
Transition Track – 2.50-2.74
Bridge Program – 2.25-2.49
Domestic applicants are eligible for a Woodbury University Transfer Scholarship of $12,000-$14,000. Click here to learn more about transfer scholarships
Transfer GPA Requirements (International)
– GPA Minimum
2.50 minimum for all programs
International transfer applicants are eligible for a Woodbury University International Scholarship of $6,000 if their GPA is 3.0 or higher
School Showcase
Contact Woodbury University