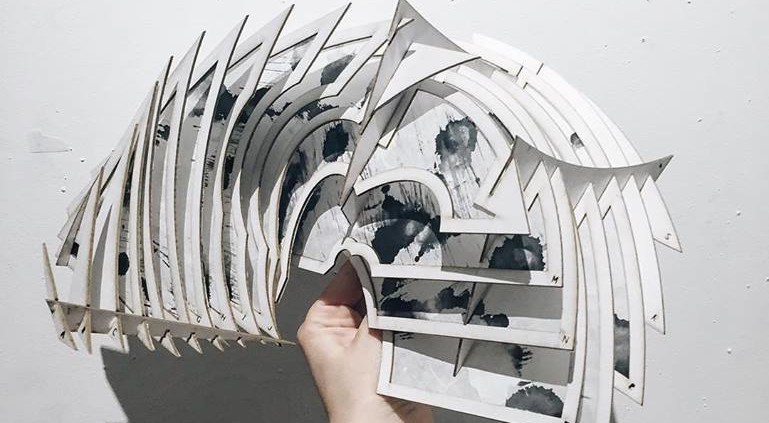 (via Archdaily)
Architects are famously cynical about the long hours and over-education required for what can be a thankless career. But in a recent study conducted by WalletHub, "2016's Best & Worst Entry-Level Jobs", recent grads and seasoned professionals alike may be surprised to find that "architect" is ranked 10th out of 109 evaluated professions. Read on to find out how they calculated their result.
The study's assessment hinged on 11 key metrics outlined below:
Immediate Opportunity
Median Starting Salary
Number of Job Openings
Unemployment Rate
Growth Potential
Projected Job Growth by 2024
Income Growth Potential
Typical On-the-Job Training
Median Annual Salary
Median Tenure with Employer
Occupation Viability Score (the probability of a certain occupation being replaced with a computer)
Job Hazards
Number of Fatal Occupational Injuries per 100,000 Employees in Past Three Years
Typicality of Working More than 40 Hours per Week
Establishing that most job-market newcomers are seeking a career that combines a high starting salary with long term growth potential and increasing responsibility, architects scored 60.39 in WalletHub's data set, trailing top-ranked engineers (score of 69.67) by less than 10 points. That being said, the study doesn't appear to consider the debt that many architects graduate with, and it also doesn't specify where this study was conducted. Also, though many of the top professions could be based in cities, architecture firms seem to hold affinities to urban environments above other careers, adding cost-of-living as a potential gouge to earnings. Nonetheless, the information should be reassuring to those deciding if they would like to pursue a career in architecture and also to the long term viability for the profession.
Sources for the Study: Data used to create these rankings were collected from the U.S. Bureau of Labor Statistics, Oxford Martin School at the University of Oxford, Indeed.com and Salary.com.
(visit Archdaily)
https://www.studyarchitecture.com/wp-content/uploads/13138791_1719721641608155_5433938303880649877_n.jpg
960
769
Pascale
Pascale
2016-05-05 15:38:24
2016-05-05 15:40:40
Architecture Ranked as 10th Best Entry-Level Job out of 109 Professions