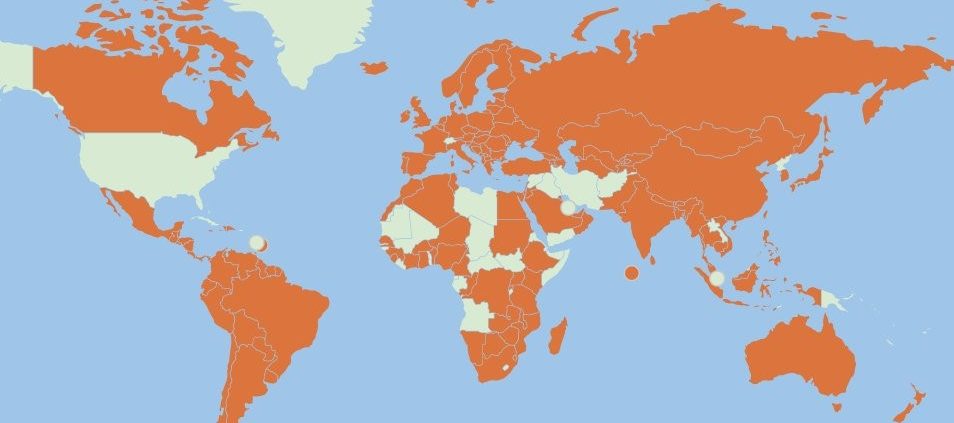 Interested in learning more about the Fulbright U.S. Scholar Program, join IIE for their upcoming webinar, "The Fine Arts: Discipline-Specific and Interdisciplinary Award Opportunities" on Wednesday, April 19, 2017 from 2:00 PM to 3:00 PM EDT. This presentation will provide a brief program overview and highlight awards in the Fine Arts.
In addition to this presentation, you are welcome to join any of their other webinars. On Tuesday, Apr 18, 2017 from 2:00 PM – 3:00 PM EDT, please join them for the ABC's of Fulbright. This webinar will offer an introduction to the program and application process.
Opportunities for the 2018-19 academic year are found in the newly redesigned Catalog of Awards. There are many awards in the Fine Arts, including:
If you have any reservations in regards to the potential length of time spent abroad, many awards offer the option for Flex, which allows a grant to be split into two or three short-term stays abroad. Eligibility criteria, application guidelines, review criteria, and other resources are available on our website.
If there is a particular country or region in which you are interested, contact the staff. You are also invited to join My Fulbright to receive exclusive updates, program information and application tips.
Once you are ready to apply, click here to begin an application.
https://www.studyarchitecture.com/wp-content/uploads/Fulbright-U.S.-Scholar-Competition_2.jpg
538
954
Amanda Gann
Amanda Gann
2017-04-13 14:30:49
2017-04-13 14:30:49
Fulbright U.S. Scholar Program