by Charlotte Wyman
Hamilton College, Class of 2018
"The Discover Architecture program at the Illinois School of Architecture was a highly valuable experience for me. Encouraged by my employer, I took two weeks off from my summer position at an architectural firm in Chicago.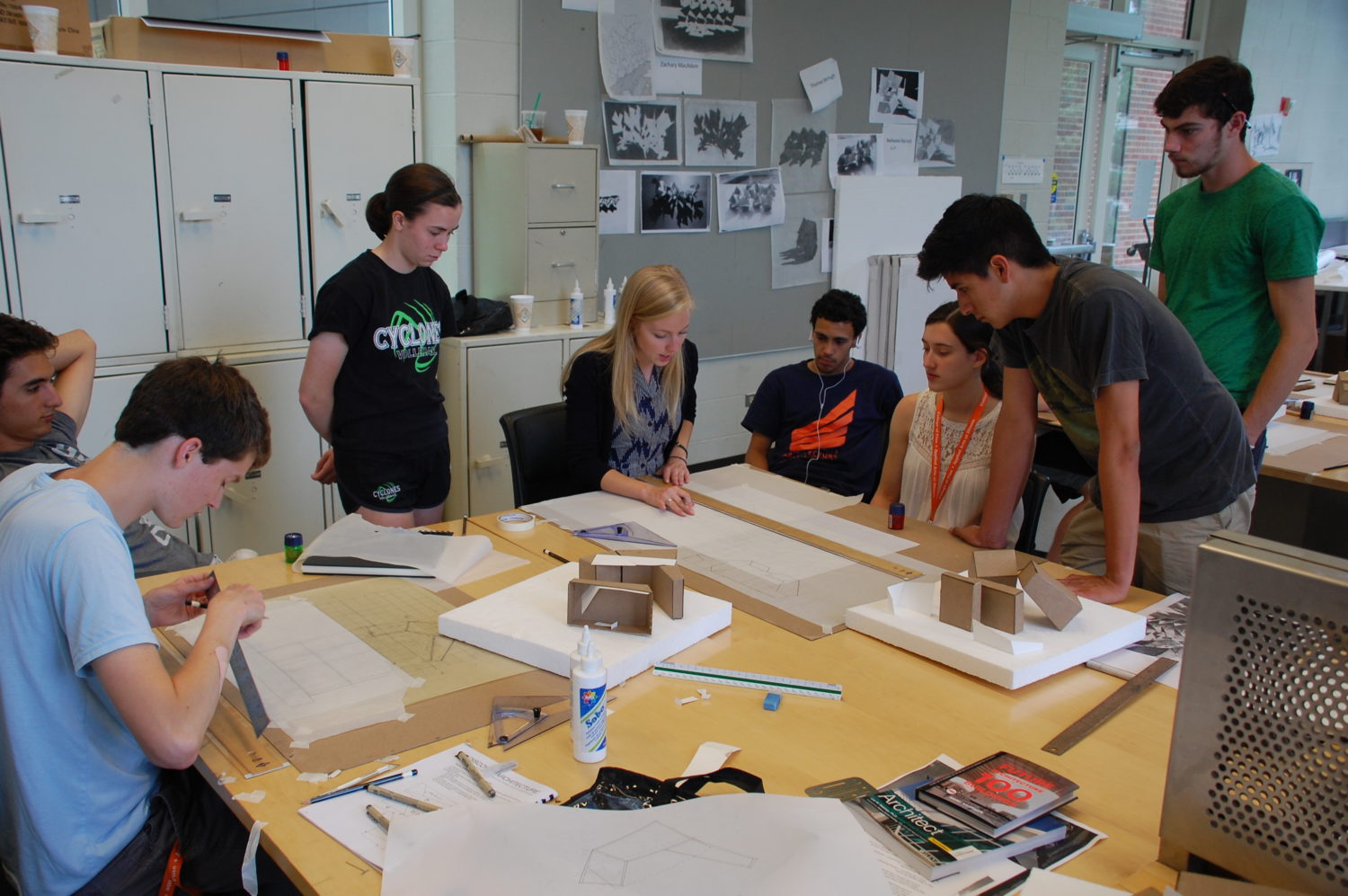 Throughout the program, we were challenged to think creatively and abstractly, but also work under time constraints. For both of the projects assigned, we had to translate abstract figures into renderings. We were able to use a laser cutter to produce our shapes. We were challenged to create a site plan, elevation, and multiple sections. Both projects served as great introductions into the basics of creating architecture.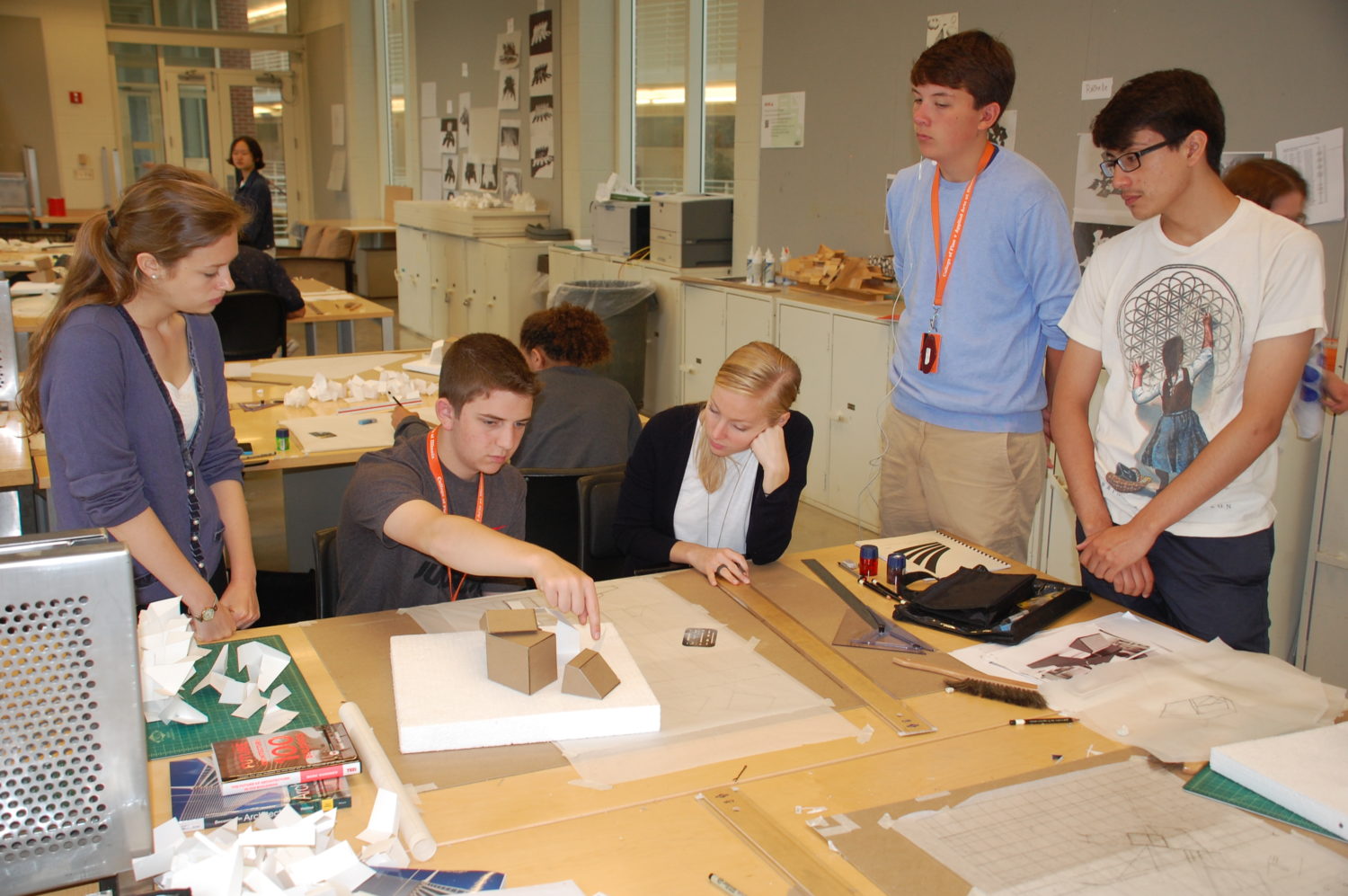 At the end of the two weeks, I had gained an understanding of my future experience as an architecture student and a reaffirmation of why I wanted to pursue architecture as a career. The decision to attend was ultimately rewarding.
If you are interested in architecture or design, I would highly recommend attending a summer program in architecture. It was a great way for me to test the waters and explore my interest in architecture before committing to it. No matter the summer program you attend, you will be learn about architecture; you will be experience architecture firsthand with all it has to offer. Most importantly, you will get a jump on becoming an architect.
Find the perfect summer architecture program for you: https://studyarchitecture.com/blog/architecture-news/2017-architecture-summer-programs/
https://www.studyarchitecture.com/wp-content/uploads/Wyman_Charlotte.jpeg
1600
1064
Pascale
Pascale
2017-04-18 18:37:04
2017-04-18 18:41:56
An Aspiring Architect Tells Us About Her Summer Program Experience