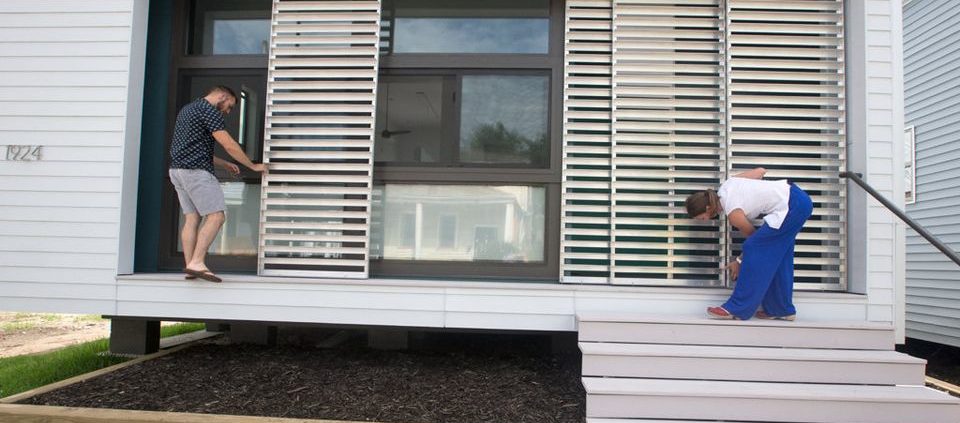 Every year, students of Tulane University's School of Architecture have the opportunity to take a course called "URBANBuild" where they design and construct a home for a family in New Orleans.
(via Tulane SoA News)
"The house at 1924 Toledano St. in Central City is a striking gray residence with a sharply angled roofline and louvered shutters over the front windows. Inside, every inch of its 975 square feet has been painstakingly pondered, debated and studied.
The house, which recently listed on the market for $220,000 and is now under contract, is the 12th project of the Tulane University School of Architecture's URBANbuild program.
Fifteen students — a mixture of undergrads and grad students — designed the house in a class last fall, then submitted plans to the city and secured building permits. During the spring semester, they built it from the ground up on a vacant 30-foot-by-70-foot lot owned by Neighborhood Housing Services of New Orleans, the nonprofit group which partners with Tulane on the program.
For some of the students, it was the first time they'd ever lifted a hammer or fired up a power tool, much less climbed around a roof.
The class operates like a full-time job, with students expected to spend six days a week on the job site, said Tulane architecture professor and URBANbuild director Byron Mouton. Licensed general contractor Anthony Christiana serves as lead contractor.
In the fall, the students create various architectural design schemes for an affordable residence; at midterm, they vote on the one that will be built. "Then they all work together as a group on the development," Mouton said. Full Article HERE"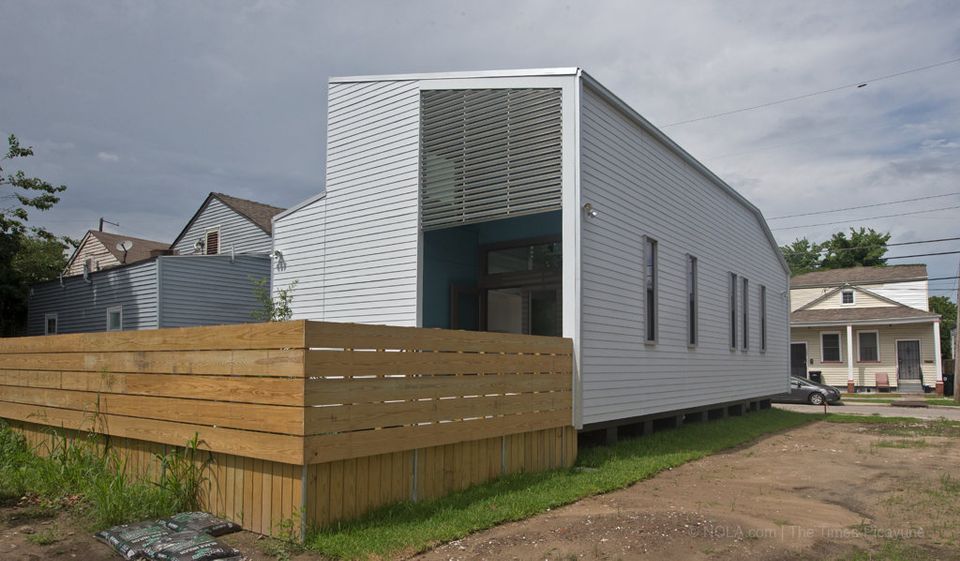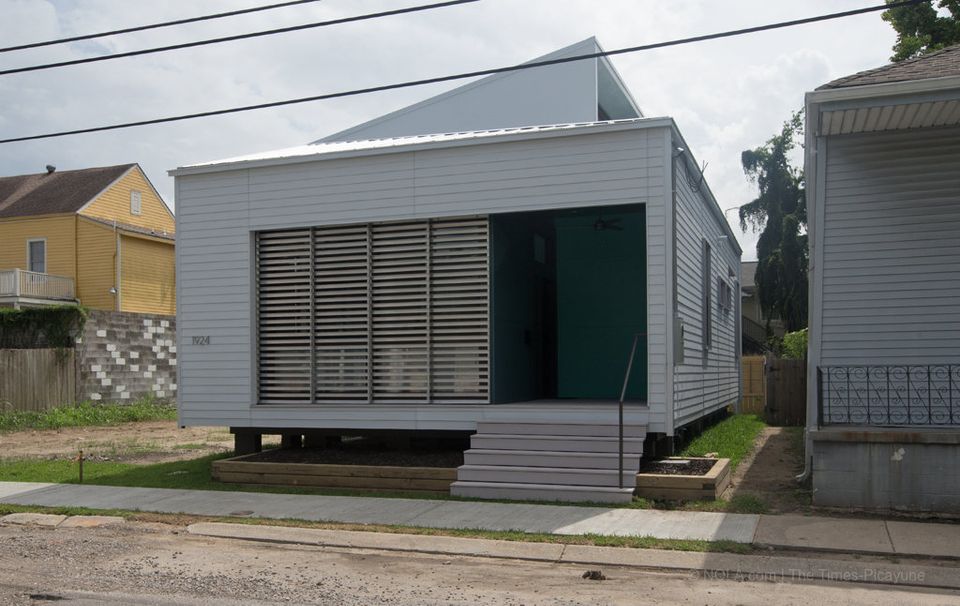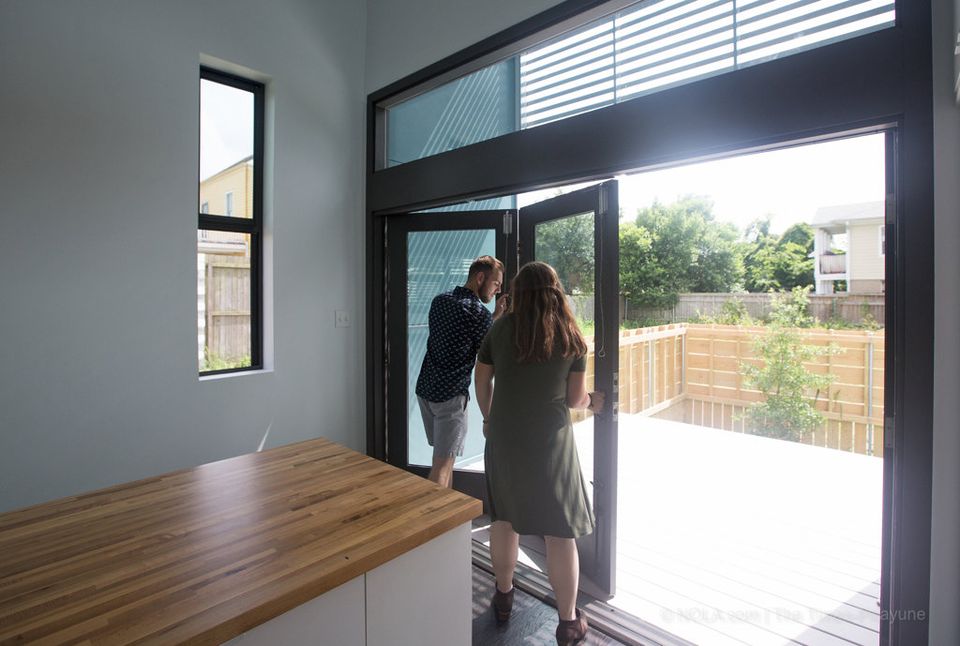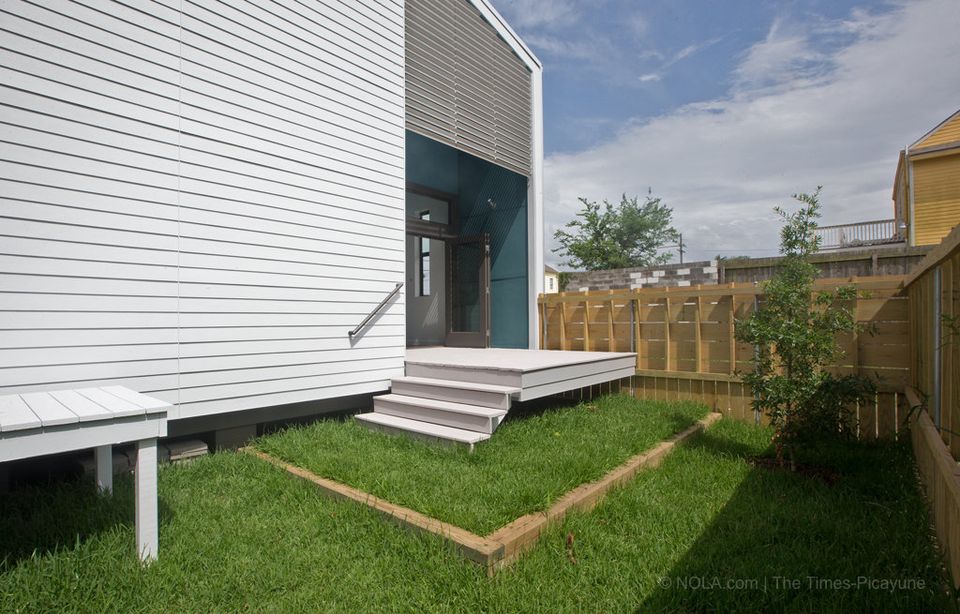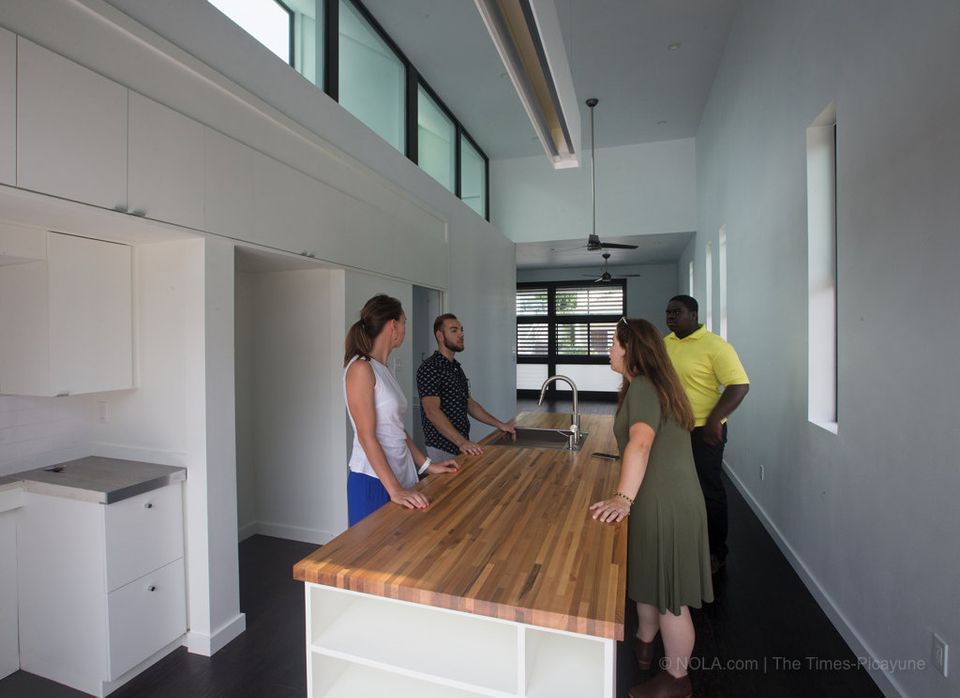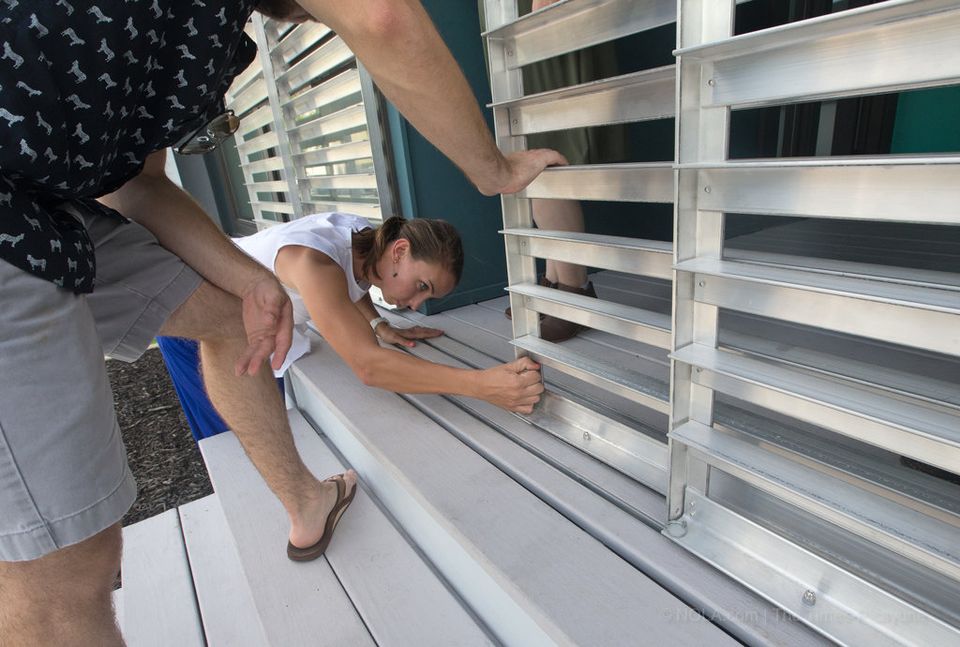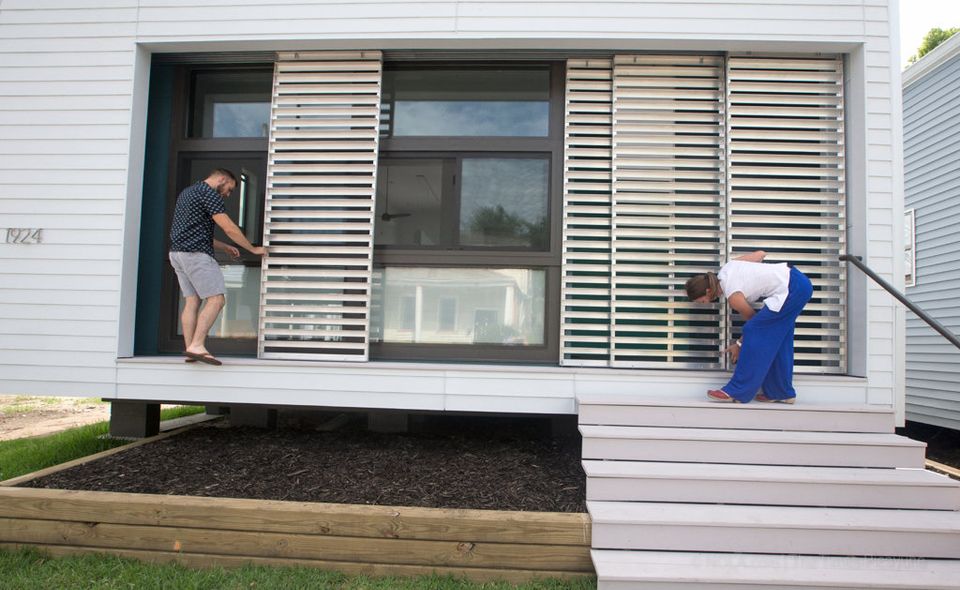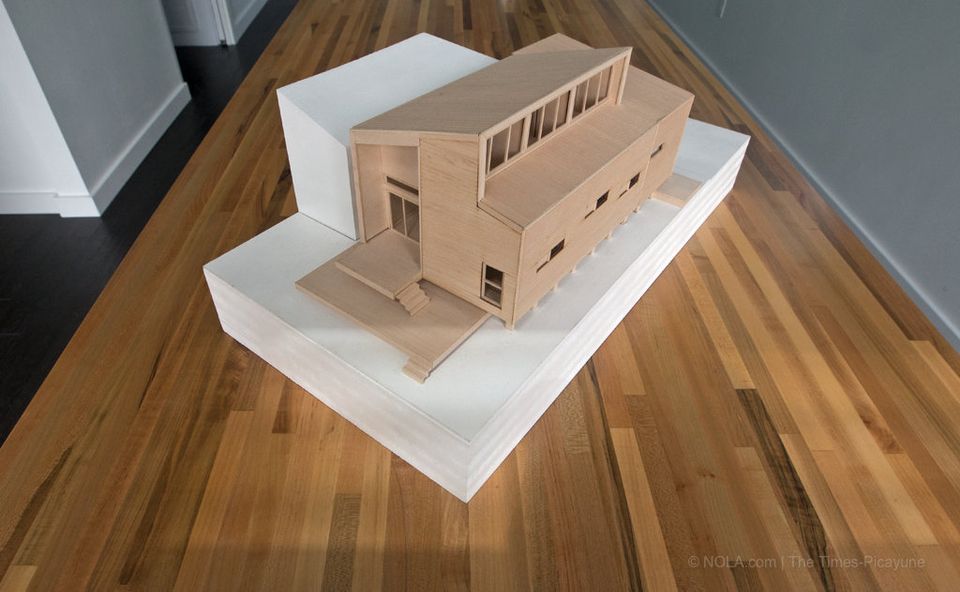 ---
https://www.studyarchitecture.com/wp-content/uploads/urbanbuild_tulane_2.jpg
590
960
Amanda Gann
Amanda Gann
2017-06-29 13:53:04
2017-06-29 13:53:44
Tulane's Annual URBANBuild Program